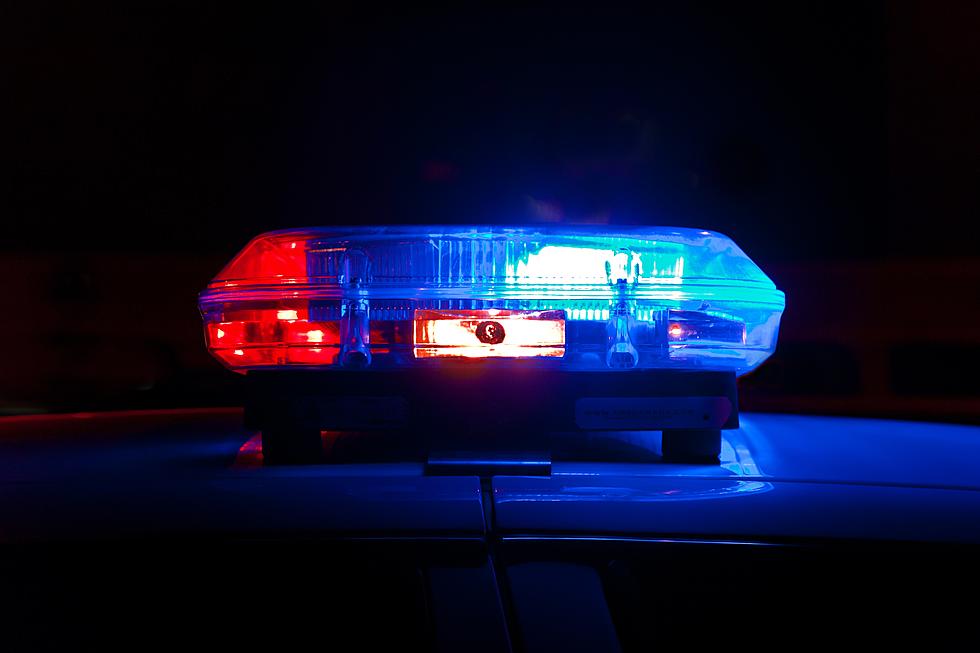 Bystanders Credited With Helping Officer Arrest Two Suspects
Photo by Scott Rodgerson on Unsplash
WILLMAR (WJON News) -- A group of bystanders are being credited for stepping in and helping a police officer who was struggling to arrest two suspects.
The incident happened on Wednesday night in Willmar. A uniformed police officer saw two people get out of a vehicle and recognized one of them who was wanted on a felony warrant. As he approached them they both ran on foot. The officer was able to catch the wanted man and while he was arresting him the second man arrived and tried to help him escape. Both men continued to fight with the officer for a prolonged period.
During the struggle, a group of bystanders came along and controlled the second suspect and helped the officer with the initial suspect until other officers arrived.
The police officer was taken to the hospital and treated and released for minor injuries.
The two suspects have been identified as 48-year-old Ramero Arguijo of Willmar and 20-year-old Leandro Arguijo of Willmar.
The Willmar Police Department says the bystanders selflessly came to the aid of the officer and without their help, it's likely the officer would have been hurt worse. Unfortunately, they left the scene before they could be thanked properly and the police department is now working to identify them.
READ RELATED ARTICLES
Cozy Up at This New Coffee Shop in Long Prairie
More From 1390 Granite City Sports