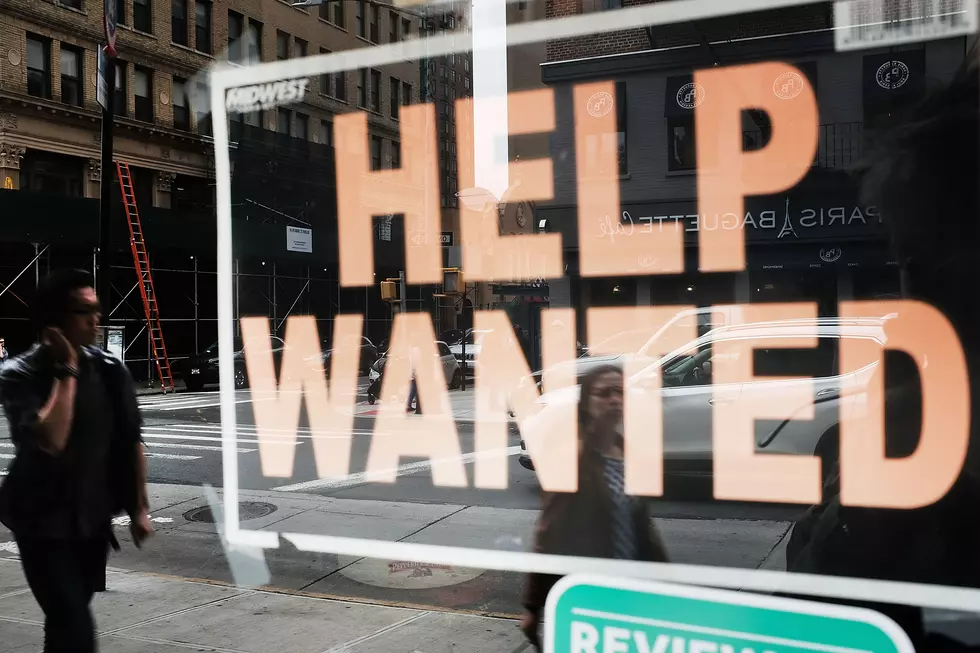 Businesses Owners: How to Expand Your Talent Pool in Central MN
(Photo by Spencer Platt/Getty Images)
Many Central Minnesota business have had to become creative to fill their open positions.  Talent Director Gail Cruikshank from the Greater St. Cloud Development Corporation Gail Cruikshank joined Lee Voss to talk about this.
Expand your Talent Pool –
Provide Part time Opportunities
Why should employers offer part time opportunities?
• Expands your talent pool
• Candidate desires/preferences have changed since pandemic
• Allows employer to think about their business differently increasing efficiencies.
• Potential Benefit cost reductions
• Possible job sharing
Candidate populations you gain:
1) Students (High school and college) seeking part time or summer employment
o Enables opportunity to expose future workforce to career exploration and opportunities
o Help shape work skills of our future workforce o Improve retention of our young talent in our region
• Retirees/Soon to be
o Want to contribute but work less hours o Institutional and industry knowledge
o Don't seek "title" or "leadership" roles
o Mentorship opportunities
• Try people out in a lesser role
o Determine if good fit for next role
• Candidates looking for 20-30 hour opportunities How do employers proceed?
• Review your positions with a fresh lens allowing you to adjust job opportunities to meet the candidate pool.
• Talk to your employees to gain their feedback and suggestions
• Listen to applicant requests
• Talk to your like businesses to see what they are doing
• Partner with teachers/professors to highlight your company opportunities
• Social media promotion of flexible opportunities with your employee testimonials – strengthens your desire to be employer of choice.
Looking for more recruitment and retention tips visit https://www.greaterstcloud.com/recruitment-and-retention/ For job preparation tips or listing of all 6000 - 7000 jobs available within a 30- mile radius in and around St. Cloud, visit www.greaterstcloudjobspot.com.
If you'd like to listen to Lee's conversation with Gail it is available below.
Come Visit St. Martin, Minnesota with us in Pictures
More From 1390 Granite City Sports