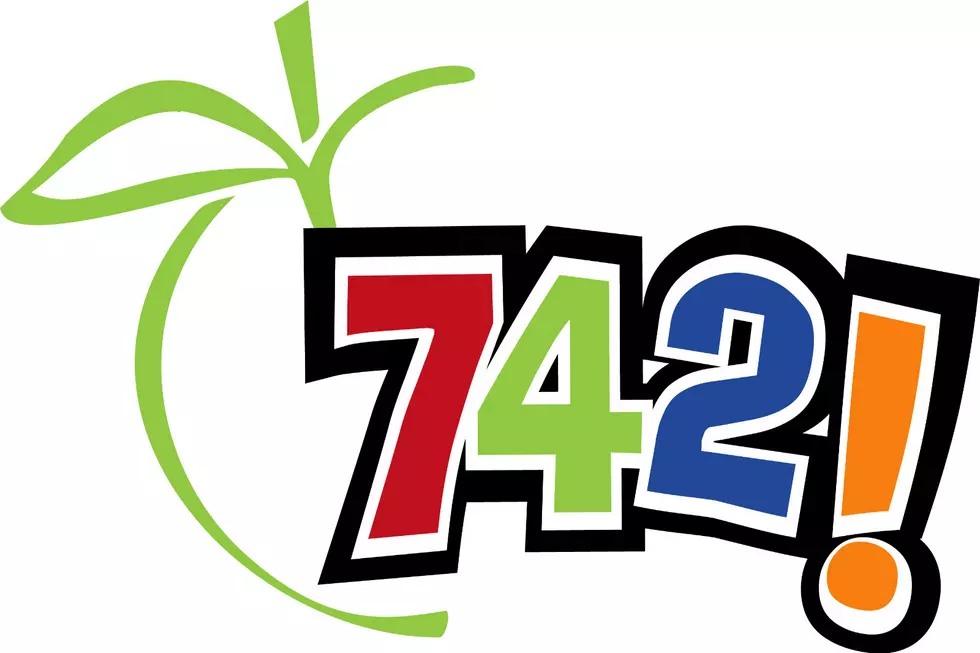 742 Board Takes Closer Look at Virtual Academy, Superintendent
District 742
ST. CLOUD (WJON News) - The Central Minnesota Virtual Academy, an online learning option from the St. Cloud Area School District, is more than a month into its first trimester of instruction.
At Wednesday's school board work session, Director of Instructional Tech Ryan Cox reported the fall enrollment numbers were surprisingly high.
We've got 164 students right now at the high school level alone who are taking one or more online courses. So 49 students are taking 15 or more online trimester courses, 30 are doing nine to 14 and then 85 are doing eight or less.
Cox says the strength of the program lies in Asynchronous Learning, or allowing students to fit their education around jobs or other responsibilities.
One of our students talks about having a part-time job and being postsecondary at St. Cloud State University, and one of our online students. That wouldn't be possible if we didn't have this opportunity.
He says current state rules limit enrollment into virtual programs, but he expects interest and enrollment to increase in the future.
In other District 742 news:
Superintendent Laurie Putnam's job performance was the subject of Wednesday's board meeting.
The board issues a review of the superintendent's performance every year, the first year's review focused on the superintendent's accomplishments and community relations.
Board member Natalie Copeland said the board has been very happy with Putnam's first year on the job.
There's a reason why our students and community members feel like they can come and say their peace because that's the culture that you've built over this last year. Student voice and staff voice really are heard. It doesn't mean you always agree, but that is really who you are, valuing input and then making the decision that's best for our district mission.
Appointed Superintendent of District 742 in September of 2022, Putnam is entering year two of a three-year contract.
READ RELATED ARTICLES
LOOK: Counties with the most bridges in dire need of repair in Minnesota
Gallery Credit: Stacker
More From 1390 Granite City Sports