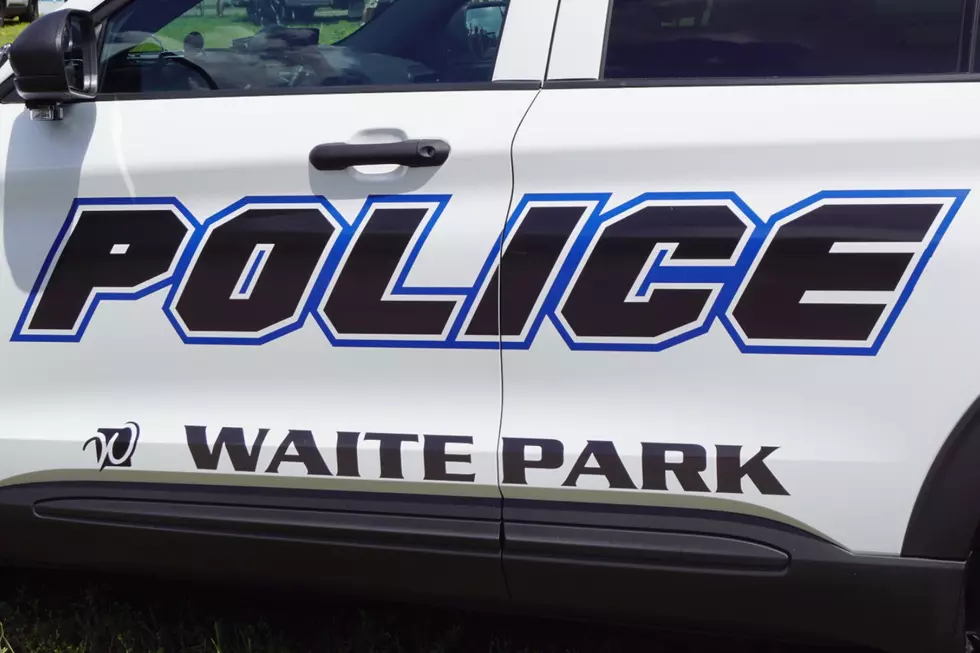 Waite Park Police Offer Virtual Ride Along
Sarah Mueller, WJON
WAITE PARK (WJON News)  -- Waite Park Residents get a unique ride along experience. The Waite Park Police Department's 2nd annual Virtual Ride Along takes place this (Friday) evening.
Residents can see what kinds of calls officers are on and what is happening by seeing posts on the police deparment's Facebook page and X (formerly Twitter) account.
The virtual ride along takes place from 6:00 p.m. to 10:00 p.m. The event is part of the The National Fraternal Order of Police's Faith and Blue Weekend.
Come Visit Richmond With Us in Pictures
LOOK: Biggest Tornadoes in Minnesota of the Past Decade
Gallery Credit: Stacker
Million Dollar Homes! Check Out This 'Palatial Paradise' For Sale In St. Cloud
The housing market still seems to be going pretty strong, nothing like the last 2-3 years when homes lasted just hours on the open market, but there are still plenty of homes listed for sale in Central Minnesota. One of those homes is a million-dollar listing right here in St. Cloud. The home is described as 'an exquisite palatial paradise', and the photos online seem to prove it.
Gallery Credit: Listed by: Christopher Hauck Coldwell Banker Realty
More From 1390 Granite City Sports