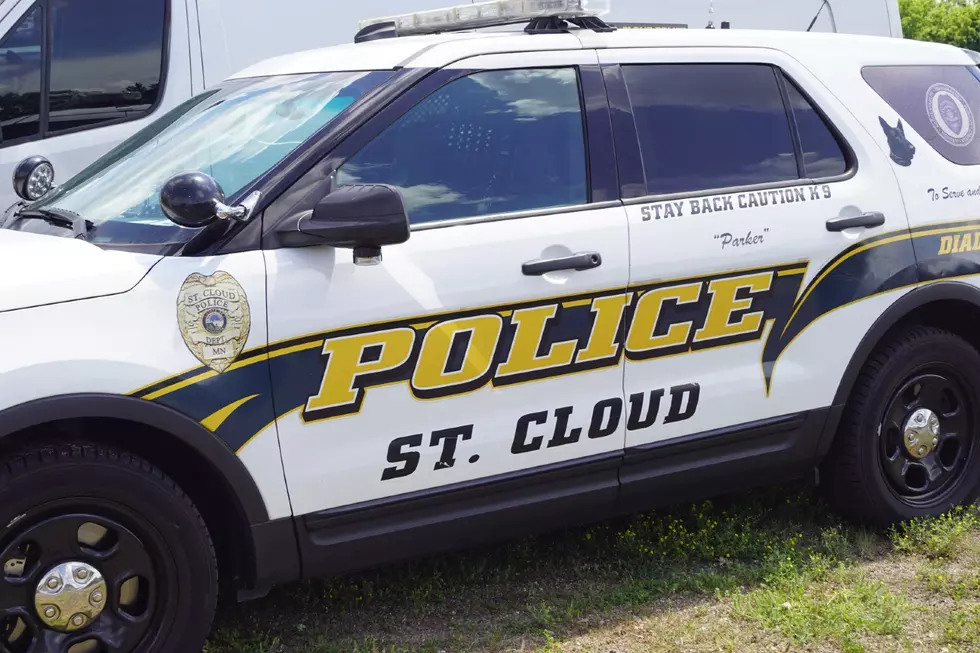 St. Cloud PD Has Not Decided Yet on School Resource Officers
Sarah Mueller, WJON
ST. CLOUD (WJON News) -- The St. Cloud Police Department has not made a final decision about removing school resource officers from the schools due to recent legislative changes.
The police department says they considering options and waiting and hoping in the final days before the start of school that legislative action is taken to address the issue.
Governor Tim Walz is apparently not saying whether he'll call a special session to address law enforcement concerns about a new law on how school-based officers can use force during student altercations.
Walz in a statement said his administration
"will continue working with school districts and law enforcement agencies to ensure they have the guidance and resources they need."
But Republican Senator Zach Duckworth from Lakeville says,
"It's unacceptable to parents that the legislature would wait six or more months to address this immediate concern."
Some police and sheriff's departments have pulled their on-site officers from schools, awaiting clarification of a state law the legislature passed only a few months ago.
Blaine Police Chief Brian Podany says the new statute puts officers in a no-win situation.
"You can't physically intervene now until it's potentially too late, and if you don't intervene soon enough as a police officer, you could be liable."
School starts next week for most schools in Minnesota, but some districts in the state have already started classes.
READ RELATED ARTICLES
LOOK: Record Fish Caught in Minnesota
Stacker
compiled a list of fishing records in Minnesota from Land Big Fish.
More From 1390 Granite City Sports