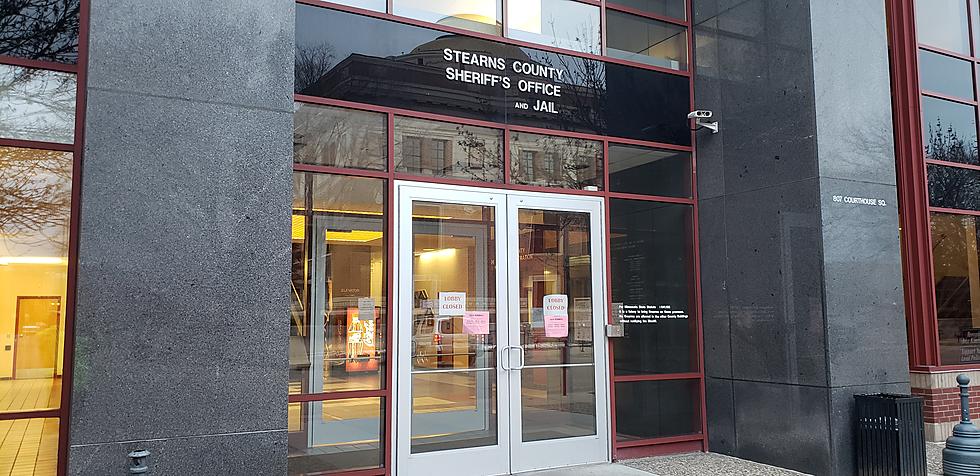 St. Cloud Chamber President Weighs In On New Justice Center
(PHOTO: Tim Lyon, Townsquare Media)
ST. CLOUD (WJON News) -- The discussion of a new Jail and Justice Center in Stearns County will be a big topic over the next year.
On Tuesday the County Commissioners voted to put a new three-eighths of one percent sales tax on the ballot next November asking for voter approval. The total cost of the project is expected to be up to $325 million.
St. Cloud Area Chamber of Commerce President Julie Lunning says her office will be watching closely. She says there is no doubt a new jail is well overdue.
The jail needs to be updated. It's not large enough, it's not adequate, it's over capacity.  Operationally the way jails operate today it's not working.  Jails are supposed to turn over every 25 years this one has been there since 1987.  So it's certainly time they have to do something.
Lunning says the current jail has 150 beds and they have to be up to 270 beds by the year 2040. The county also has to expand courtroom space going from the current 10 judges up to accommodations for 13.
A couple of the potential sites are on the edge of St. Cloud while one option is to expand downtown. Julie Lunning says her office will be watching closely as that decision is made. She says there are advantages and disadvantages to keeping the court system and the jail downtown.
At first, we thought why would you take something that's been there so long and covers such a large footprint and all of those businesses and move it?  But, for the betterment of this project does it make sense to be outside of the downtown? Maybe.  But, what new opportunities could be available?
Lunning says the Chamber doesn't have a position yet on which plan they prefer, but she says if it does leave the downtown that area might be a good location for the 1,000 new housing units the city wants to create for the downtown.
Lunning says because it is more of a need than a want if the sales tax fails next year it's likely the tax increase could come from property taxes. She says right now 50 percent of the sales tax generated in the county comes from people outside of Stearns County.
READ RELATED ARTICLES
LOOK: 25 reportedly haunted places across America
Stacker
has assembled 25 haunted places across America—from hotels and theaters to murder scenes and cemeteries—based on reported ghost sightings and haunted histories.
Gallery Credit: Stacker
More From 1390 Granite City Sports