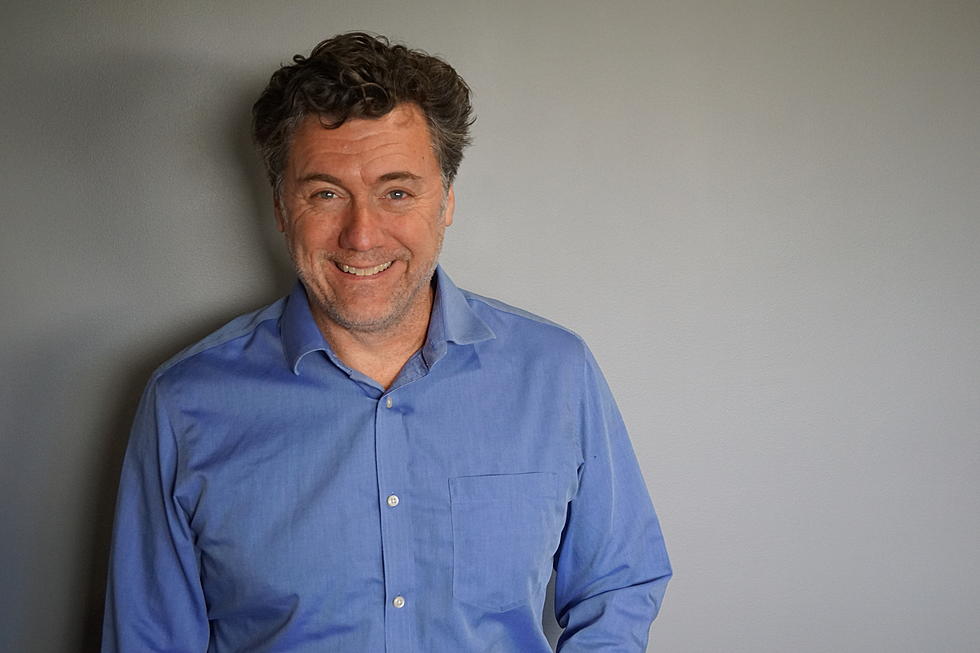 Senator Putnam Hosting Bonding Town Hall
(Photo: Alex Svejkovsky, WJON)
ST. CLOUD (WJON News) -- Next year is a bonding year at the Minnesota State Legislature and you have an opportunity to give your input ahead of the session.
State Senator Aric Putnam is hosting a public town hall on Thursday from 7:00 p.m. until 8:30 p.m. at the Great River Regional Library in St. Cloud.
This is a chance for you to learn about past bonding bill successes and ask questions and provide feedback and projects that have been proposed for 2024.
Putnam says,
'it's become clear that the bonding process hasn't been very open in the past. It's time we fixed that, became more transparent, and had real public engagement to talk about what we need and how best to invest in our community".
A couple of the major local bonding requests next year include #$13 million toward a new medical school for St. Cloud and $100 million toward downtown St. Cloud revitalization.
READ RELATED ARTICLES
Come Visit Farming, MN With Us in Pictures
More From 1390 Granite City Sports