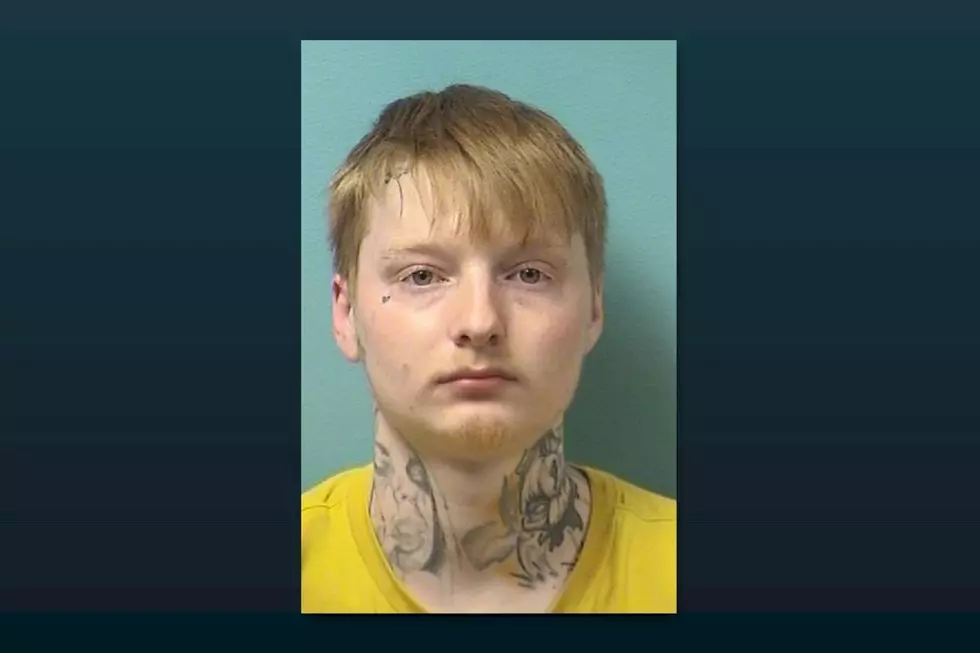 Sauk Rapids Man Sentenced for Manufacturing, Selling Ghost Guns
Stearns County Jail photo
ST. PAUL (WJON News) -- A Sauk Rapids man has been sentenced to the statutory maximum of five years in prison for unlicensed manufacturing and selling ghost guns.
According to court documents, between the fall of 2021 through April 2022, 22-year-old Jay Olson engaged in the business of manufacturing firearms for profit, despite the fact that he is not and has never been a federally licensed manufacturer of firearms.
In the spring of 2022, Olson offered to sell numerous unserialized firearms, commonly referred to as "ghost guns," and various firearms-related accessories, including a silencer, a machinegun conversion device, carbine conversion kits, and multiple high-capacity magazines, to an individual for $20,000. Unbeknownst to Olson, the individual was working with law enforcement as a confidential source.
On April 26, 2022, at a home in Waite Park, Olson sold the confidential source 16 ghost guns, nine high-capacity magazines, one silencer, a machinegun conversion device, and other firearms accessories. Immediately after the transaction, law enforcement arrested Olson and executed a search warrant at the home. During the search, investigators recovered various firearm assembly kits, unserialized lower receivers, and multiple miscellaneous firearms parts and accessories.
On May 4, 2022, investigators executed a search warrant at Olson's Sauk Rapids house and recovered from the basement manufacturing tools, various firearm assembly kits, and a Glock firearm assembly diagram.
The investigation revealed that Olson was trafficking these firearms and offering to sell them to others whom he knew or had reason to know were otherwise prohibited from possessing firearms or intended to use them for unlawful purposes.
READ RELATED ARTICLES
LOOK: 20 American foods that raise eyebrows outside of the US
Stac



ker
compiled a list of 20 unusual and uniquely American foods that might raise eyebrows outside the U.S.
More From 1390 Granite City Sports