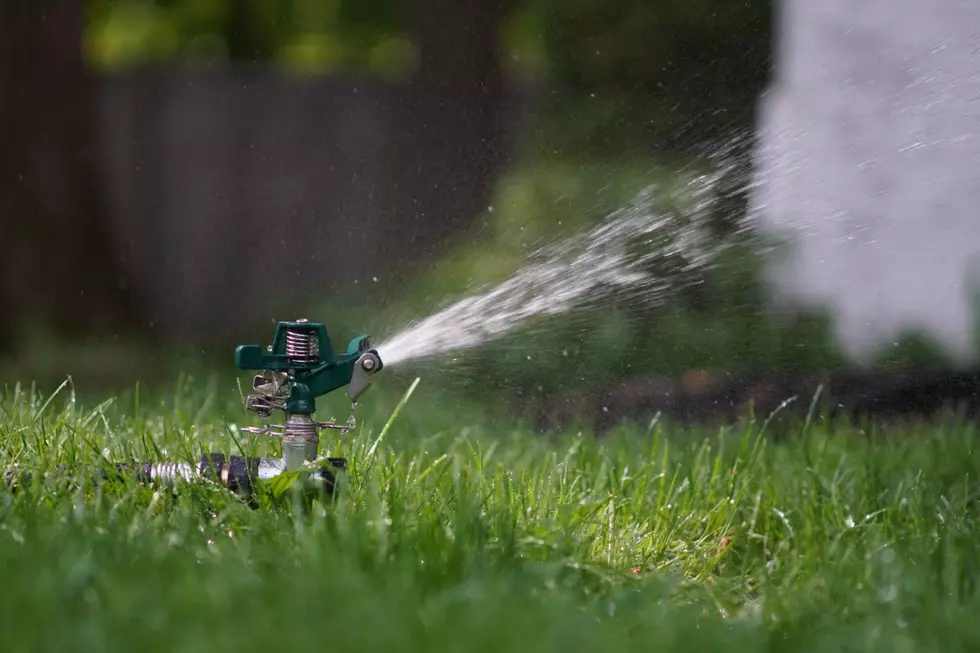 Sauk Rapids Issues Temporary Water Restrictions
Photo by Paul Moody on Unsplash
SAUK RAPIDS (WJON News) -- The city of Sauk Rapids is reminding its residents of its regular odd/even lawn watering ordinance.
Additionally, the city is issuing a further temporary water use restriction by prohibiting watering between 10:00 a.m. and 6:00 p.m. every day until further notice.
The city is encouraging residents to limit lawn watering to once or twice a week to reduce demands and preserve the city's drinking water supply.
Last week the city of Sartell released a statement reminding its residents of the regular odd/even lawn watering ordinance, in an effort to avoid a complete watering ban. They also recommended watering between 9:00 p.m. and 4:00 a.m., but are not requiring it yet.
The city of Waite Park issued a total watering ban effective on August 4th.
The Minnesota Department of Natural Resources says the state is entering the Drought Warning phase of the Statewide Drought Plan because more than 50 percent of the state is in a Severe Drought.
Much of the area did get over two inches of rain Sunday night into Monday morning, which will help to at least temporarily slow the drought, however, not much rain is in the forecast for the next several days.
READ RELATED ARTICLES
Come Visit St. Martin, Minnesota with us in Pictures
More From 1390 Granite City Sports