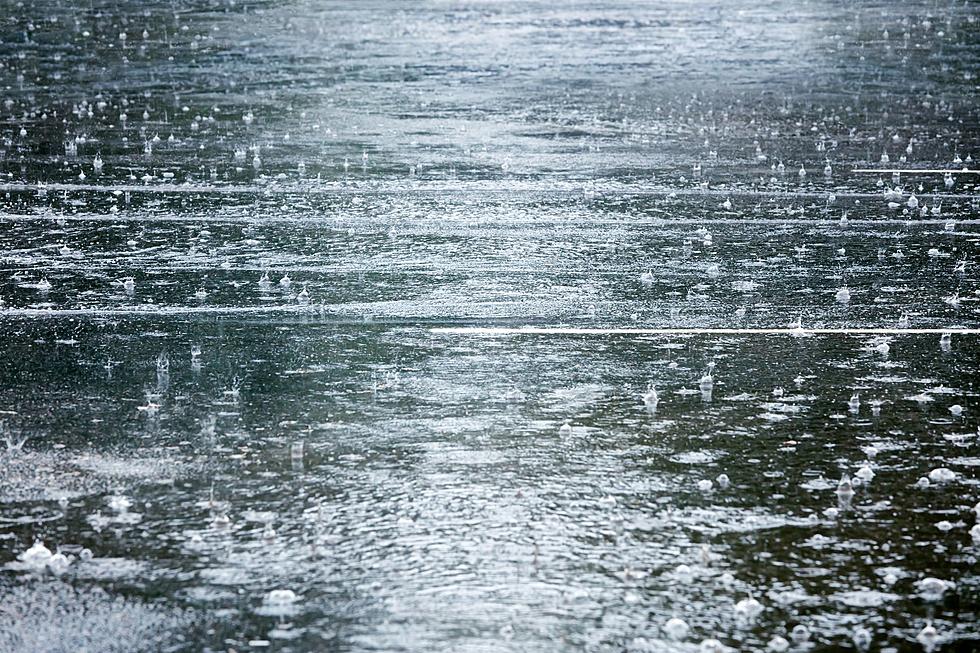 Over Two Inches of Overnight Rain in St. Cloud
Thinkstock
ST. CLOUD (WJON News) -- We've had over two inches of rain here in St. Cloud.
The National Weather Service says we officially had 1.11 inches of rain at the St. Cloud Regional Airport up to midnight Sunday night.  We've had another 1.19 of an inch since midnight, as of 10:00 a.m.  That brings us up to 2.30 inches for this system, with more light rain in the forecast for Monday.
For the month of August, St. Cloud is up to 3.97 inches of rain, which is 2.37 inches above normal.
For the summer, we're at 6.47 inches, which is still 2.48 inches below normal.
The St. Cloud metro area has been one of the driest in the state this summer, and by the looks of the map below from the National Weather Service, we may have actually hit the jackpot with some of the highest rain totals.  Kimball area in far southern Stearns County may have actually gotten close to 5.00 inches of rain.
READ RELATED ARTICLES
Here is the lineup of The 2023 Minnesota State Fair Grandstand Concert Series
More From 1390 Granite City Sports