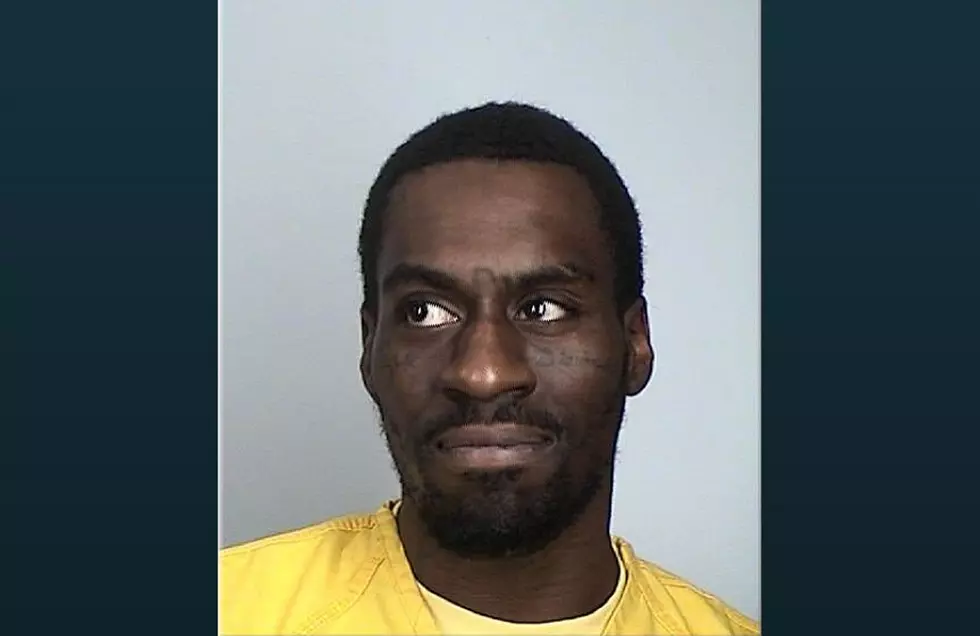 Jury Finds Maple Grove Man Guilty of Drug Trafficking
Derrick Scott, Sherburne County Jail
MINNEAPOLIS (WJON News) – A Maple Grove man has been found guilty by a federal jury of trafficking fentanyl pills, having a machine gun, and other federal firearms violations.
Following a two-day trial 34-year-old Derrick Scott was convicted on one count of possession with intent to distribute fentanyl, one count of carrying a machinegun during and in relation to a drug trafficking crime, one count of possession of a machinegun, and one count of possessing a firearm as a felon.
Under the federal sentencing guidelines, Scott is subject to a 30-year mandatory minimum prison sentence. A sentencing hearing will be scheduled at a later date.
On June 4, 2022, officers with the Minneapolis Police Department received a complaint that Scott had threatened a man at a convenience store while brandishing a gun. Two days later, officers found Scott and conducted a traffic stop of a vehicle in which Scott was a passenger. Following a search of the vehicle, officers recovered 355 fentanyl pills and a Glock 41, .45 caliber pistol equipped with an auto-sear or "switch" (a device that makes a firearm function as a fully automatic machinegun) and a high-capacity magazine.
---
READ RELATED ARTICLES
Pictures from the 2023 World Snow Sculpting Championships In Stillwater Minnesota
The World Snow Sculpting Championships were held recently in Stillwater where teams from as far away as Mexico and Columbia competed against each other for a share of the top prize, medals, and the title of World's Best when it comes to snow sculpting.
More From 1390 Granite City Sports