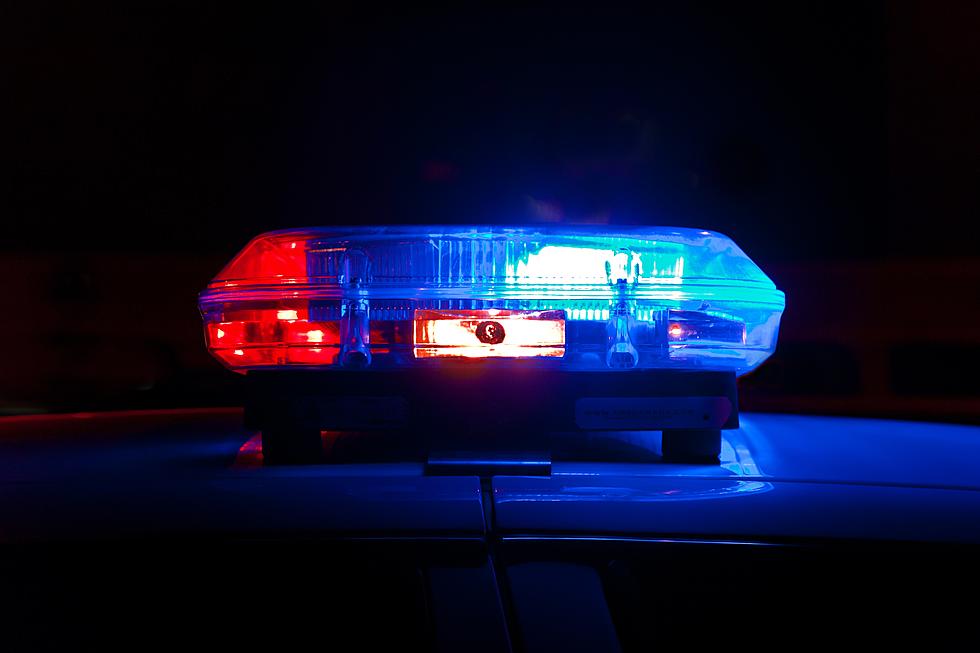 Foley Woman Arrested in St. Cloud in Overdose Investigation
Photo by Scott Rodgerson on Unsplash
FOLEY (WJON News) -- A Foley woman was arrested in east St. Cloud in connection to an overdose death.
The Central Minnesota Violent Offender Task Force, along with the Foley Police Department, used a knock-and-announce search warrant Monday in the 400 block of East St. Germain Street.
The warrant was regarding an investigation into an overdose death of a woman that happened in Foley back in March.
Arrested was 26-year-old Christine Grove of Foley.
READ RELATED ARTICLES
---
HUMAN FOODS THAT ARE GOOD FOR YOUR DOG
More From 1390 Granite City Sports