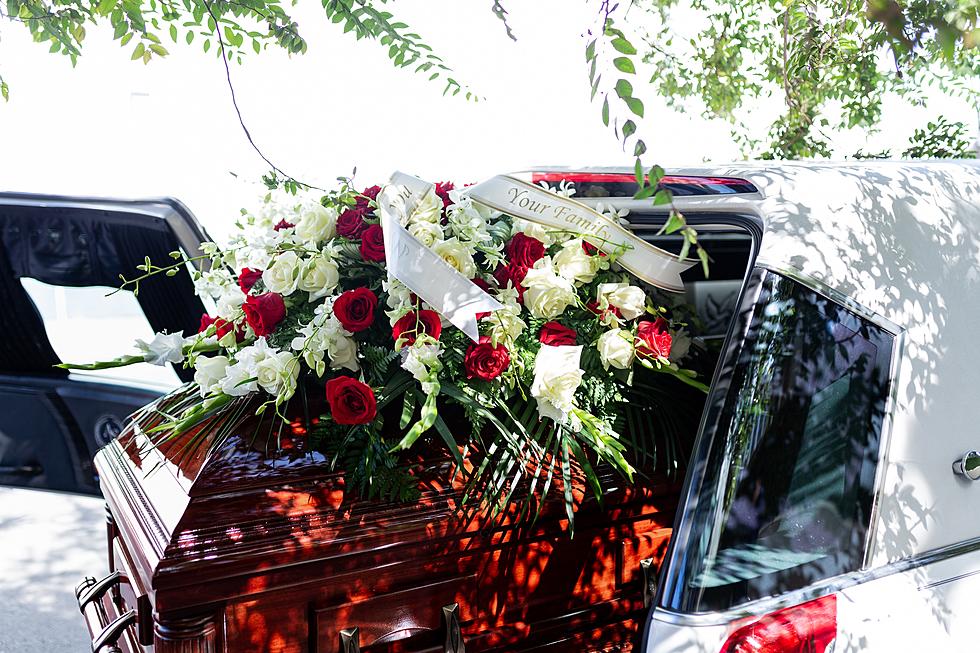 COVID-19 Funeral Assistance Still Available
Photo by adrianna geo on Unsplash
UNDATED -- There is still money available to help pay for the funeral costs of loved ones who died from a COVID-19 related illness.
The Federal Emergency Management Agency says since the program launched on April 1st of 2021 they have provided more than $2.1 billion in funeral assistance to eligible applicants across the country.
You may qualify for up to $9,000 for each death, with a maximum of $35,000 for families who have multiple funeral expenses due to COVID-19. Since the assistance began, the average amount awarded is $6,500.
You can apply by calling 844-684-6333 between 8:00 a.m. and 8:00 p.m. Monday through Friday.
Minnesota Twins Top Prospects Entering 2022