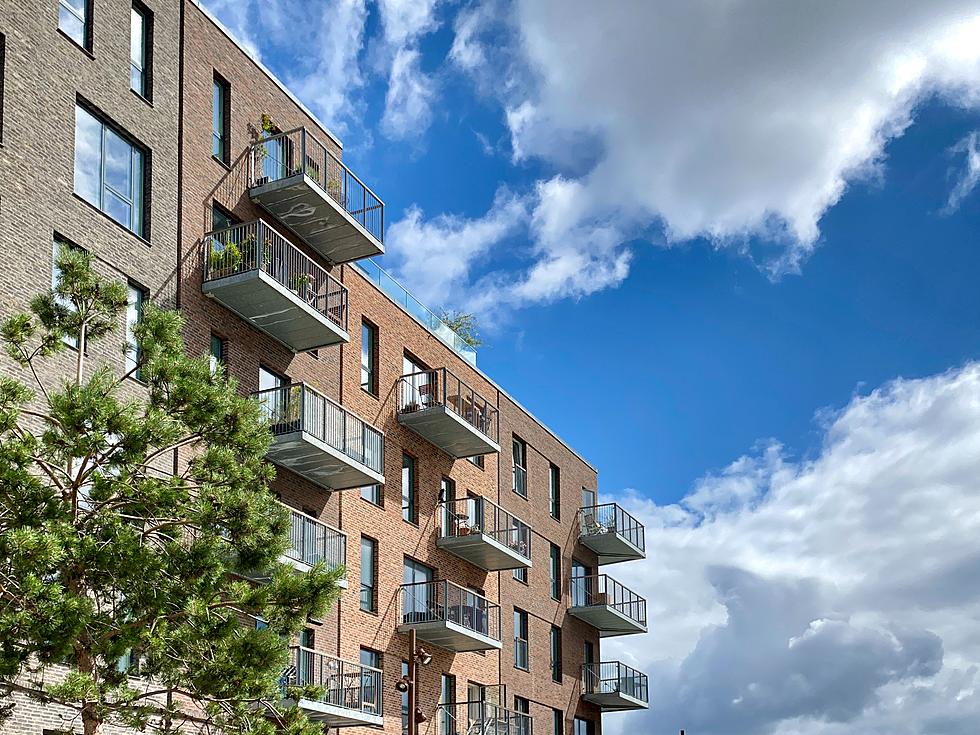 CMBA Asking for Phase In of $244 Million in Fee Increases
Photo by Anders Holm-Jensen on Unsplash
ST. CLOUD (WJON News) -- The city of St. Cloud needs to expand its infrastructure for sewer, water, and stormwater and leaders have been looking to increase fees on large new building projects to pay for it.
The city wants to collect an extra $244 million by raising the fees on Sewer Access, Water Access, and Trunk Area charges with the focus mainly on multi-family housing, and commercial and industrial development projects.
Central Minnesota Builders Association spokesman Steve Gottwalt says they aren't questioning the need for the fee increase and they aren't completely opposed to them, however, it is a dramatic increase that they want to be phased in over a 4 1/2 year period rather than imposed all at once.
The city put out an example of a 209 unit apartment complex.  Today that apartment complex would pay about $43,000 for jus the sewer access charges.  Under the new proposal, if they imposed it immediately that would go from $43,000 to $650,000.
Gottwalt says that adds an extra cost of $3,000 per apartment unit, which the developers will have to pass along to the renters.
The latest proposal from the city would be a 2 1/2-year phase-in for the fee increases.
The St. Cloud City Council has tabled the public hearing on the issue in December, January and February. The public hearing is scheduled to continue during tonight's (Monday) meeting.
READ RELATED ARTICLES
Presidential/Vice Presidential Visits to St. Cloud
More From 1390 Granite City Sports