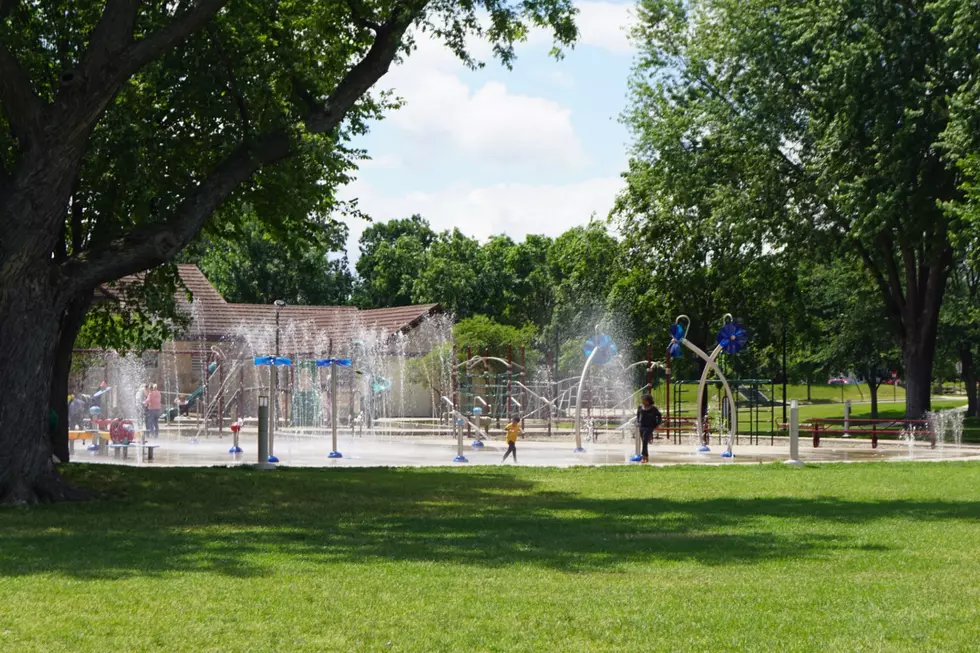 Area Pools Closed for the Summer, Splash Pads Still Open
Sarah Mueller, WJON
UNDATED (WJON News) -- With another heatwave coming in for the Labor Day weekend, city pools won't be an option for cooling down.
The Foley Municipal Pool closed for the season on Monday.
The city says that the pool staff is mostly high school and college students, they are heading back to school and are involved in fall sports.  They stay open as late into August as they can, but are never able to retain enough staff to stay open through Labor Day.
The Sauk Rapids wading pool closed last week on Monday, August 21st.  The three St. Cloud wading pools that were open this summer have also all closed for the season.
However, most city splash pads are still open for a few more weeks. (Check with your local city government for the specific last date for the splash pad in your town).
Quarry Park will also likely be a popular option to cool down this weekend.  The park is open from 8:00 a.m. until a half-hour after sunset.
READ RELATED ARTICLES
Come Visit Richmond With Us in Pictures
More From 1390 Granite City Sports