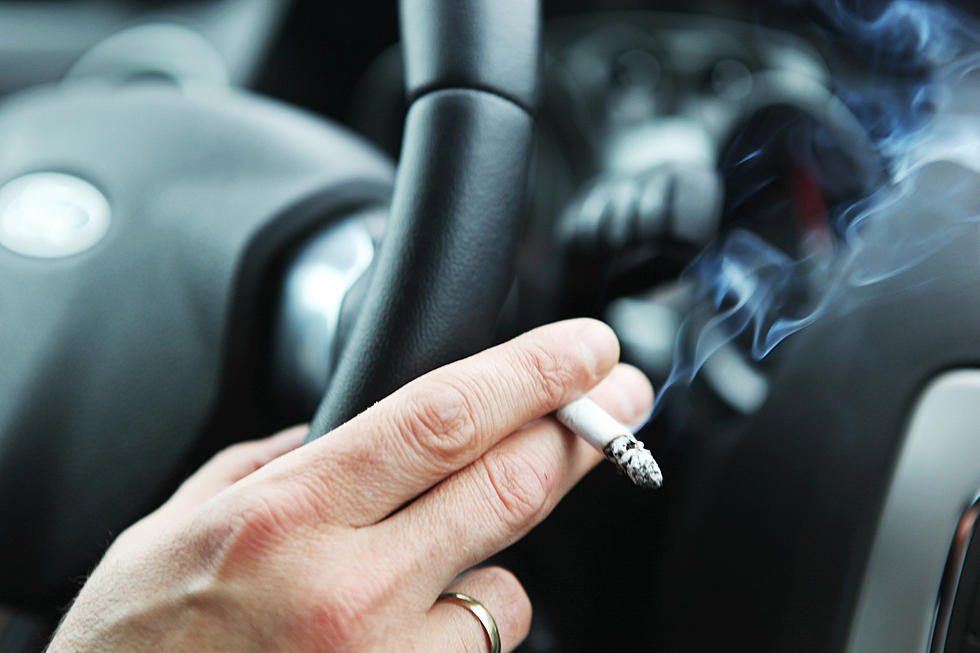 American Cancer Society Updates Lung Cancer Screening Guidelines
Nenov
UNDATED (WJON News) -- November is Lung Cancer Awareness Month and the American Cancer Society is changing the guidelines for screening.
Matt Flory is the Associate Director of State Partnerships in Minnesota. He says lung cancer is the 2nd most common form of cancer but the leading cause of cancer-related deaths.
The American Cancer Society is dropping the recommendation from 55-years-old to 50-years-old, 20 pack years down from 30 and there is no longer a requirement of 15 years since quitting. Flory says it opens the door for more people to get the screening...
Did I quit smoking 15 years ago or 12 years ago? It's just easier to get rid of that. Looking at more recent studies, we don't think that makes a big difference. We can increase the lives saved by over 20% with this expansion in eligibility. We're just hoping that this news encourages more people with questions to have a conversation with their doctor.
Flory says they're not suggesting you go out and schedule a test, but rather have a conversation with your doctor first on whether it is right for you. But, he says it's clear that early detection can vastly improve your chances of survival...
We know that with lung cancer, that screening can make an enormous difference. If you're diagnosed with lung cancer in the early stage you have a 67% chance, according to the Minnesota Department of Health, of being alive five years later. In the late stage, it's 7%. So that's a big difference. If I was diagnosed with lung cancer, I'd rather have 67% versus 7%. That's like a six or seven times greater chance of survival.
He says most insurance policies cover it under the preventive care provisions. The screening test is a low-dose CT scan and is recommended on an annual basis.
For any questions on the new guidelines, you can reach out to the American Cancer Society's Lung Cancer Screening webpage or by calling 1-800-227-2345.
---
READ RELATED ARTICLES
---
LOOK: See the Most Famous Musician Born the Same Year As You
Stacker
identified musicians born in every year from 1920 to 2003 and determined the most famous born the same year as you.
Gallery Credit: Stacker
Fame and Fortune: These Are the Richest Celebrities in the World
Stacker
compiled a list of the world's richest celebrities using data collected from
Celebrity Net Worth
's rankings by current net worth.
Gallery Credit: Stacker
Celebrities Who Were Murdered
It's shocking to hear when one of your fave actors, musicians or models is murdered. In fact, many of them still haunt us to this day. Below, discover 25 who were killed.
Gallery Credit: Natasha Reda
More From 1390 Granite City Sports