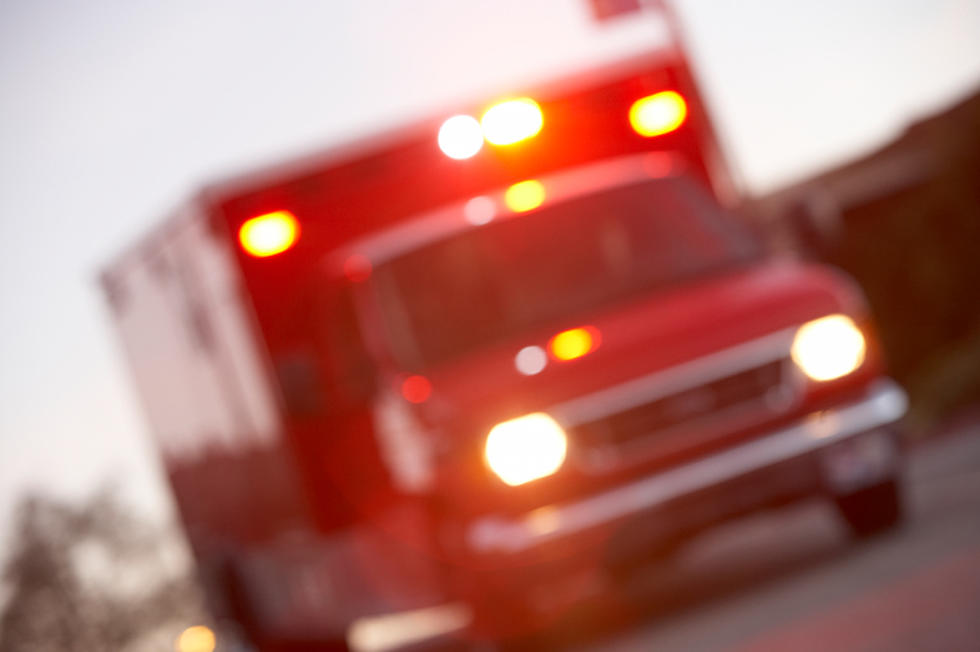 Witnesses Pull Two People from Vehicle in Fiery Crash
Getty Images
HOLMES CITY (WJON News) -- Several people stopped to help pull two elderly people from their vehicle as it started on fire.
The Douglas County Sheriff's Office says the incident happened at about 4:45 p.m. Monday south of Alexandria.
Deputies got a call of a crash on County Road 4 after witnesses reported a vehicle left the road and struck a large pine tree.
Before emergency crews arrived on the scene, several individuals stopped to help and pulled both occupants from the vehicle as it had started on fire.
Ninety-two-year-old John Plusa and his wife 86-year-old Mary Plusa of rural Alexandria were taken to Alomere Hospital and later transferred to St. Cloud Hospital. The Sheriff's Office says both are in stable condition.
READ RELATED ARTICLES
Come Visit Farming, MN With Us in Pictures
More From 1390 Granite City Sports