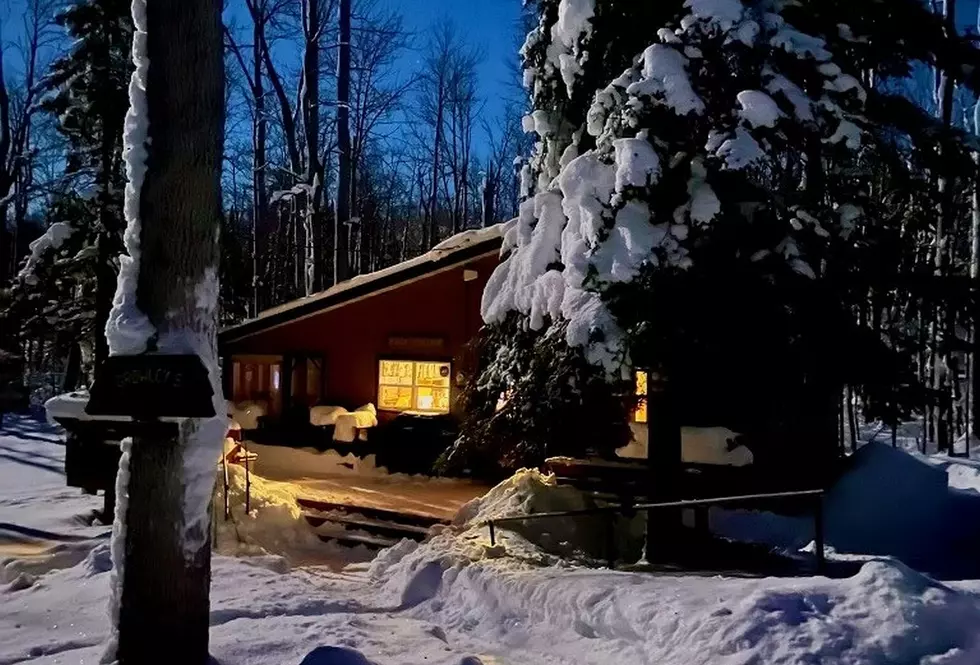 Winter Storm Warning, Weather Advisory in Northern Minnesota
Winter Cabin, photo by WJON.com's Jim Maurice
UNDATED (WJON News) -- With several inches of snow expected over the next few days the National Weather Service has issued some warnings and advisories for the northern part of Minnesota.
A Winter Storm Warning will be in effect until 1:00 p.m. Heavy snow is expected with six to 12 inches of snow possible along the Canadian border.
A Winter Weather Advisory will be in effect until 7:00 a.m. Friday. An additional two to five inches of snow on top of the snow that has already fallen.
Here in central Minnesota, the rain will transition over to snow Thursday afternoon across northern & portions of central Minnesota.
Slushy accumulations of one to three inches are expected through Thursday night north of a line from Alexandria to Mille Lacs.
Accumulation on roads & other paved surfaces should be limited during the daytime.
READ RELATED ARTICLES
RANKED: Here Are the 63 Smartest Dog Breeds
Does your loyal pup's breed make the list? Read on to see if you'll be bragging to the neighbors about your dog's intellectual prowess the next time you take your fur baby out for a walk. Don't worry: Even if your dog's breed doesn't land on the list, that doesn't mean he's not a good boy--some traits simply can't be measured.
More From 1390 Granite City Sports