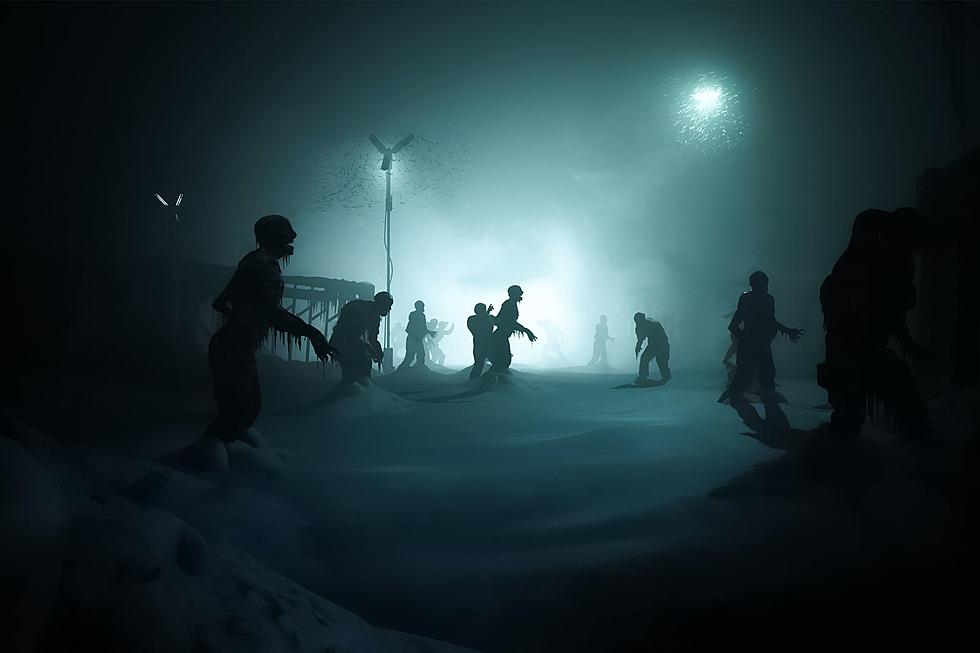 Want To Go Zombie Hunting In New Ulm? After, Enjoy Some Beer!
Photo by Unsplash
Love zombies and all the creepy fun that comes with Halloween?  Do you love the show "The Walking Dead"? If you're like me and you can't get enough of that show and anything like it, then you might want to mark this down on your calendar.
It's the "Schell's Zombie Hunt".  The minute I saw this I texted a friend to see if she wanted to go.  I mean what could be more scary AND fun then hunting Zombie's on the grounds of the August Schell Brewery Company in New Ulm? Plus, you'll be rewarded with beer after all that zombie hunting.
Kids can do this too, just minus the beer.  Your weapon for hunting will be provided by Schell, so just come ready to fight the undead.
ABOUT THE EVENT
According to Schell's website:
FOR IMMEDIATE PUBLIC RELEASE: The Schell's Grounds have become overrun with the undead & we need your help eliminating them all!
Schell's Zombie Hunt is a GLOW Gel Blaster brewery hunt for the living undead!
The once familiar grounds of Schell's now appears as an unholy wasteland where the undead are closing in... ready to feast!
Help us clear the infected areas of the brewery including our "Loading Dock Bio-Hazard Spill", "Ted's Terrace aka. California Screams", "World War Z", and the "Rave Yard".
PRICE AND WHAT'S INCLUDED
$50 per person includes 800 Gel Ammo, a Glow Gel Blaster, safety glasses, entry into the infected area, & 1 Schell's Drink upon completion … if you survive.
Ages 5 and up. This is a no touch event for participants and zombies alike.
Stick around after for a party with music, bonfires, Halloween Costume Party and your favorite Schell's & Grain Belt drink!
Create These Creepy Delicious Cookies For Halloween
45 Movies Filmed In The State Of Minnesota
More From 1390 Granite City Sports