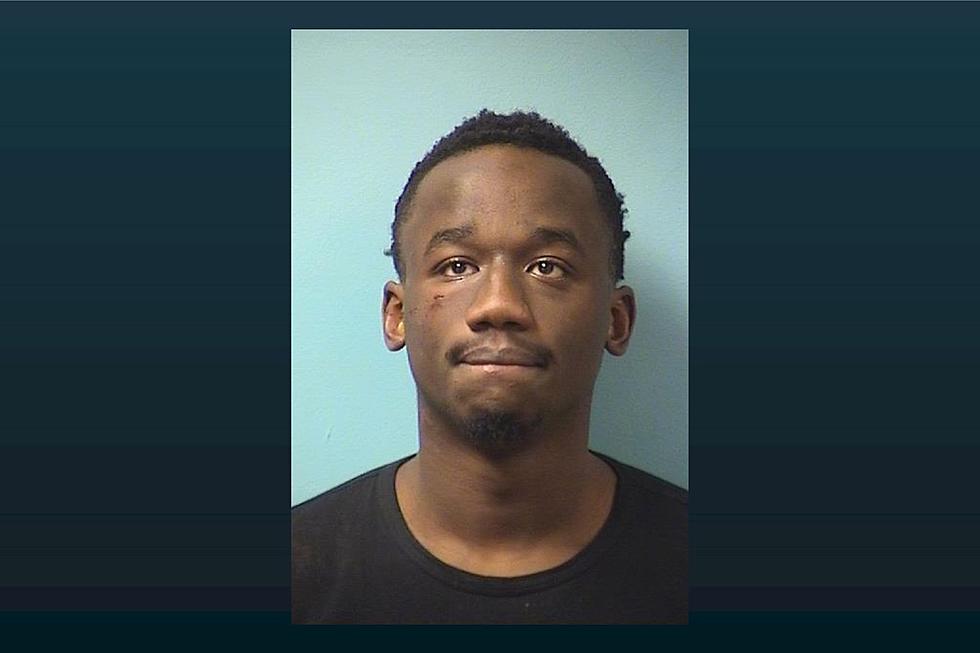 Waite Park Crime Spree Stopped
Stearns County Jail
WAITE PARK (WJON News) - A crime spree was stopped quickly in Waite Park Friday. The Waite Park Police received a report of a burglary in progress at 10:11 p.m. in the 200 block of 11th Ave. North.
The homeowner says a man dressed in all black had pushed in the screen door and was inside his porch. The homeowner hit the intruder in the head with a gun, and the intruder ran.
While responding to that call, Stearns County Dispatch received a call from the Kwik Trip that a man fitting that description was asked to leave the store.
Shortly after, officials received another call of a burglary in progress in the 100 block of 11th Avenue North. The caller said they found a man in the living room, and it appears the intruder got into the home by breaking glass in the door. The homeowner had captured the intruder and identified him as 20-year-old Dylan Okoth of St. Cloud by taking his wallet.
Okoth was taken to the Stearns County Jail and charged with 2 counts of felony 1st-degree burglary, 1 count of misdemeanor 4th-degree criminal damage to property, and 1 count of misdemeanor possession of a false driver's license.
READ RELATED ARTICLES
Come Visit Buckman, Minnesota in Pictures
More From 1390 Granite City Sports