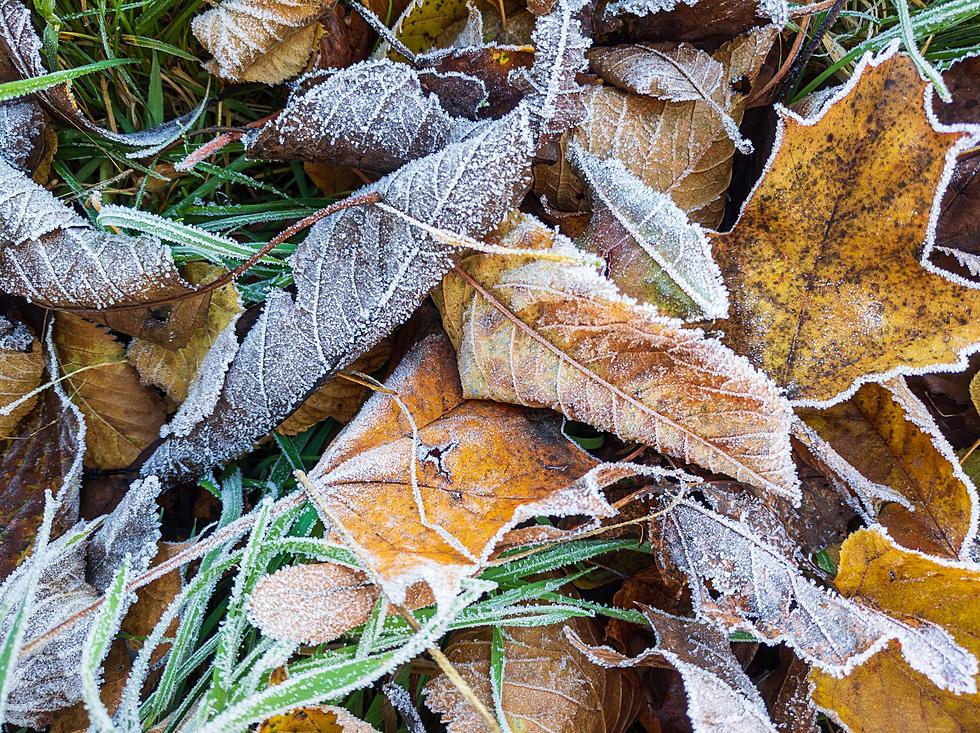 Freeze Warning Issued for Central, Northern Minnesota
Photo by Lukasz Szmigiel on Unsplash
UNDATED (WJON News) -- The National Weather Service has issued a Freeze Warning for much of central and northern Minnesota, including the St. Cloud metro area.
It will be in effect from 1:00 a.m. until 9:00 a.m. Tuesday.
Subfreezing temperatures as low as 30 degrees can be expected.
Frost and freeze conditions will kill crops, other sensitive vegetation and possibly damage unprotected outdoor plumbing.
The southern third of the state will be under a Frost Advisory.
Take steps now to protect tender plants from the cold.
To prevent freezing and possible bursting of outdoor water pipes they should be wrapped, drained, or allowed to drip slowly. Those that have in-ground sprinkler systems should drain them and cover above- ground pipes to protect them from freezing.
READ RELATED ARTICLES
LOOK: Controversial songs from the year you were born
Stacker
celebrates history's most boundary-pushing—and thereby controversial—songs from 1930 through today.
Gallery Credit: Stacker
More From 1390 Granite City Sports