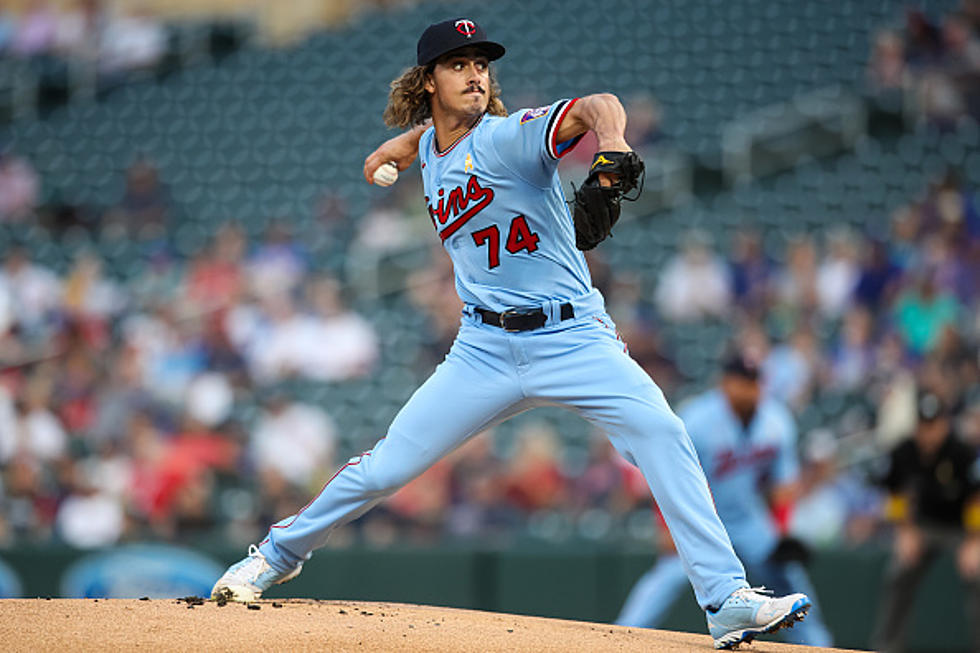 Twins and Lynx Fall Friday, Huskies Try to Stay Alive in NCAAs
Getty Images
The Minnesota Twins dropped the road series opener to the Angels and the Lynx fell short in their first regular season matchup on Friday. On Saturday, the St. Cloud State University baseball team will look to stay alive in the NCAA Tournament when they take on Ouachita Baptist.
RECAPS:
- The Twins fell to the Angels 5-4 to open the series in Los Angeles on Friday. The Angels got on the board first, putting together a 3-0 lead in the third and fourth innings. In the sixth inning, Minnesota rallied and Alex Kirilloff tied the scoreboard at 3 with a two-run double. Willi Castro gave Minnesota the 4-3 lead in the top of the seventh, but L.A. ran in two in the bottom of the inning to steal the win. Joe Ryan struck out nine batters and allowed two runs on seven hits in the first six innings. Griffin Jax played just two-thirds of an inning and gave up two runs on three hits. The Twins fall to 24-21 and will face Los Angeles again Saturday night. First pitch is set for 9:07 p.m.
- After a busy week that included several last-minute roster cuts, the Lynx came up short when they took the court for their season opener. Minnesota fell 77-66 to Chicago at Target Center. The Lynx built up a small 24-22 lead in the first quarter, but went cold in the second, scoring just three points while allowing 22. Minnesota outscored Chicago in the third and fourth frames but was unable to recover from that deficit. Kahleah Copper led all scorers with 20 points for the Sky. Napheesa Collier led the Lynx with 17 points, while Kayla McBride added 12. The Lynx fall to 0-1 and will host Atlanta at 7:00 p.m. on Tuesday.
PREVIEWS:
- The no. 8 seeded Huskies will get one more chance in the Central Regional double-elimination tournament when they face no. 4 Ouachita Baptist on Saturday. St. Cloud leads the overall series 2-0. St. Cloud dropped their first game of the tournament 7-6 to no. 1 Central Missouri, while the Tigers fell 5-3 to no. 5 Augustana. First pitch is set for noon in Warrensburg, Missouri.
LOOK: The biggest scams today and how you can protect yourself from them
Historic cities: 10 metros with the oldest homes
New Jersey Real Estate Network
collected U.S. Census Bureau data to understand which metro regions have the most old homes, which include houses built in 1949 or earlier.
More From 1390 Granite City Sports