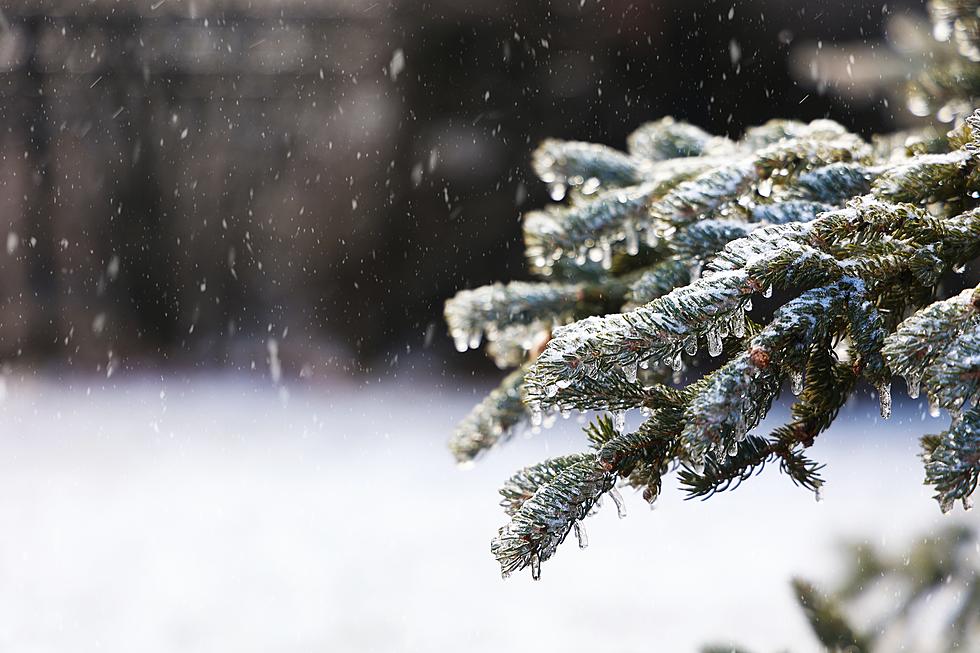 Thunderstorms, Snow in Minnesota Thursday and Friday
Photo by Lan Gao on Unsplash
UNDATED (WJON News) -- An early spring storm will bring a mixed bag of weather to Minnesota on Thursday and Friday.
The National Weather Service says A strong storm system will impact the region Thursday through Friday night.
Localized heavy rain and thunderstorms, including a few storms capable of producing hail, will be possible near the Iowa border through western Wisconsin Thursday night.
Meanwhile, freezing rain is possible for central and western Minnesota Thursday into Thursday night.
To the north of St. Cloud, several inches of snow are possible on Thursday.
On Friday, precipitation will transition from rain to snow, with accumulating snow expected across much of the area through Friday night, including periods of moderate to heavy wet snow.
Strong winds Friday and Friday night may produce areas of blowing snow across much of western, central and southern Minnesota.
READ RELATED ARTICLES
Presidential/Vice Presidential Visits to St. Cloud
More From 1390 Granite City Sports