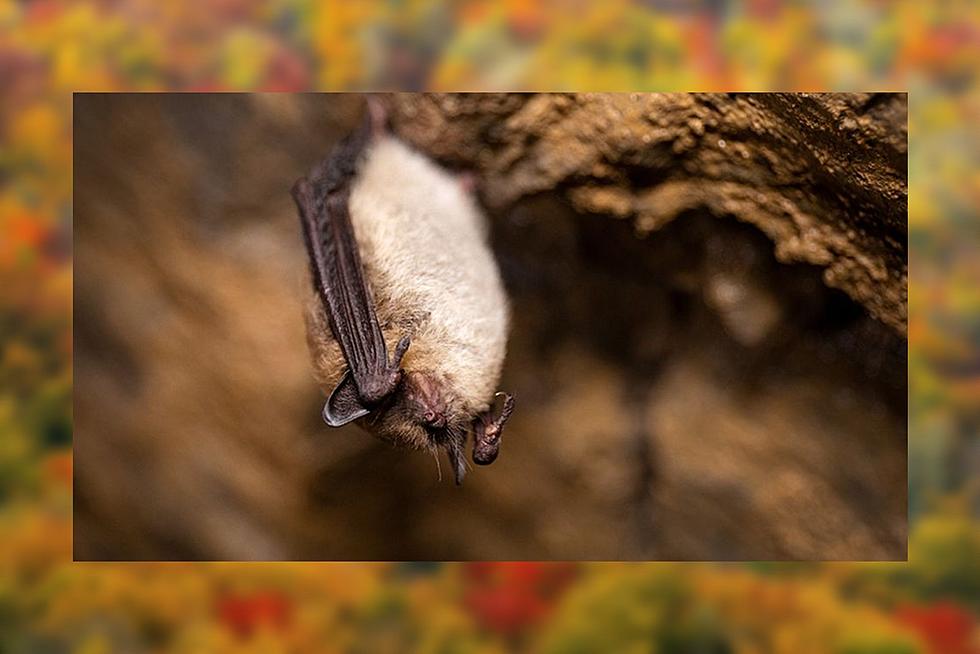 THE WEEKENDER! Spooky… And Not So Spooky Fun This Weekend!
Photo: Minnesota Valley National Wildlife Refuge/Facebook
Welcome to "THE WEEKENDER"!
It's your list of some of the events happening this weekend. This weekend, we'd better mention some of the unique Halloween events, like the Haunted Downtown tours in St. Cloud. Plus, there are two theater openings - The GREAT Theatre opens Little Women, and the Better Times Theater opens Fiddler On The Roof. Oh - and there's a bat festival!
Let's go!
More From 1390 Granite City Sports