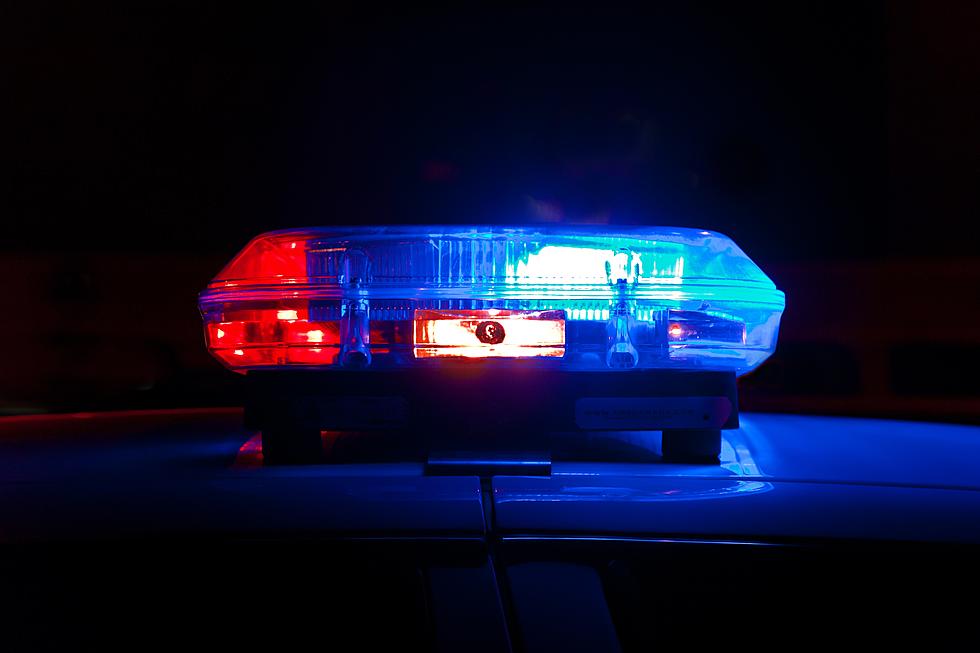 St. Cloud Woman Arrested After Chase, Gun Incident In Hutchinson
Photo by Scott Rodgerson on Unsplash
HUTCHINSON (WJON News) -- A St. Cloud woman was arrested and charged after a high-speed chase and displaying a weapon.
Hutchinson Police say the incident began Sunday morning when a suspicious woman was reported at the Outpost convenience store on Highway 15 North in Hutchinson.
After getting the license plate number and description of the suspect, officers responded to the scene but were unable to find the vehicle.
A short time later an officer saw the vehicle traveling eastbound at a high rate of speed near Highway 7 and Garden Street east of Hutchinson. The officer initiated a traffic stop but the driver failed to stop and a pursuit began with speeds reaching 90 miles an hour.
The driver then rapidly slowed down and came to a complete stop. The officer made verbal commands to the driver but the driver began to flee again, with speeds reaching over 100 miles an hour.
The vehicle went into the ditch north of Glencoe. Authorities say the woman had a gun on her and after not complying with instructions, a McLeod County Deputy fired a less-lethal round, striking the suspect. The suspect dropped the gun and after continuing to grab it, an officer deployed another less-lethal round, striking and disabling the suspect.
Twenty-eight-year-old Kayla Daily was taken into custody, taken to Glencoe Regional Health to be evaluated, and then to the McLeod County Jail.
This story is courtesy of KDUZ in Hutchinson. 
READ RELATED ARTICLES
Presidential/Vice Presidential Visits to St. Cloud
More From 1390 Granite City Sports