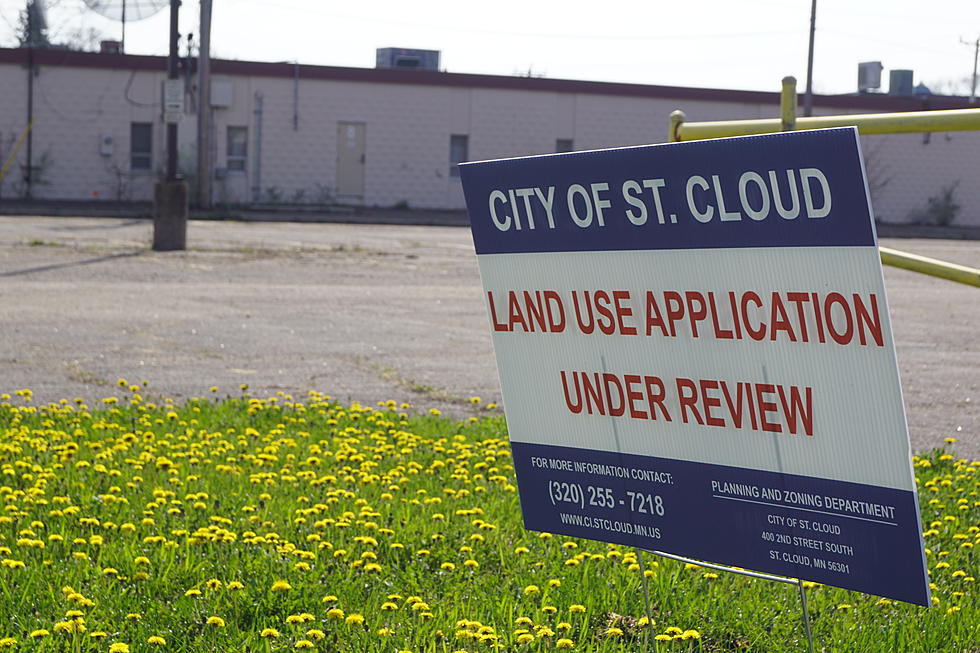 St. Cloud Council Votes Against Holiday Convenience Store Plan
(PHoto: Alex Svejkovsky, WJON)
ST. CLOUD (WJON News) -- After hearing a lot of comments from neighborhood residents, the St. Cloud City Council has voted against a request to build a Holiday StationStore on the site of the former District 742 Media Services building.
The council held a public hearing during its meeting on Monday night.  The project requires an amendment to the Planned Unit Development due to the size of the project.
Lake George neighborhood residents voiced concern that a gas station would not fit into the historic neighborhood.  They also were worried about increased traffic, noise and light pollution, crime rates going up, and property values going down.
A representative for Holiday told the council they would prepare a sound study on the property.  The plan called for the convenience store and gas pumps to be open 24 hours a day, but the carwash to not operate from 11:00 p.m. until 6:00 a.m.
The city has owned the property after the school district moved to a new location.  The proposed sale price of the land is $1.3 million.
Six council members voted against the amendment Carol Lewis, Jake Anderson, Karen Larson, Goerge Hontos, Dave Masters, and Jeff Goerger.   One council member voted for it Mike Conway.
The council also voted to move forward with a fact of finding for its reasons of denial.
Councilwoman Carol Lewis says, "We are becoming a city of gas stations, carwashes, and chicken restaurants.  I'm tired of it and we can do better".
Councilman Mike Conway says, "he supported the plan because there are no other offers for that property coming forward."
Councilman Jake Anderson says, "I don't know if it's the smartest thing long term for the neighborhood."
The St. Cloud Planning Commission approved the Amendment to the PUD on May 9th allowing it to move forward to the city council.
READ RELATED ARTICLES
LOOK: Cities with the Most Expensive Homes in Minnesota
Stacker
compiled a list of cities with the most expensive homes in Minnesota using data from Zillow.
More From 1390 Granite City Sports