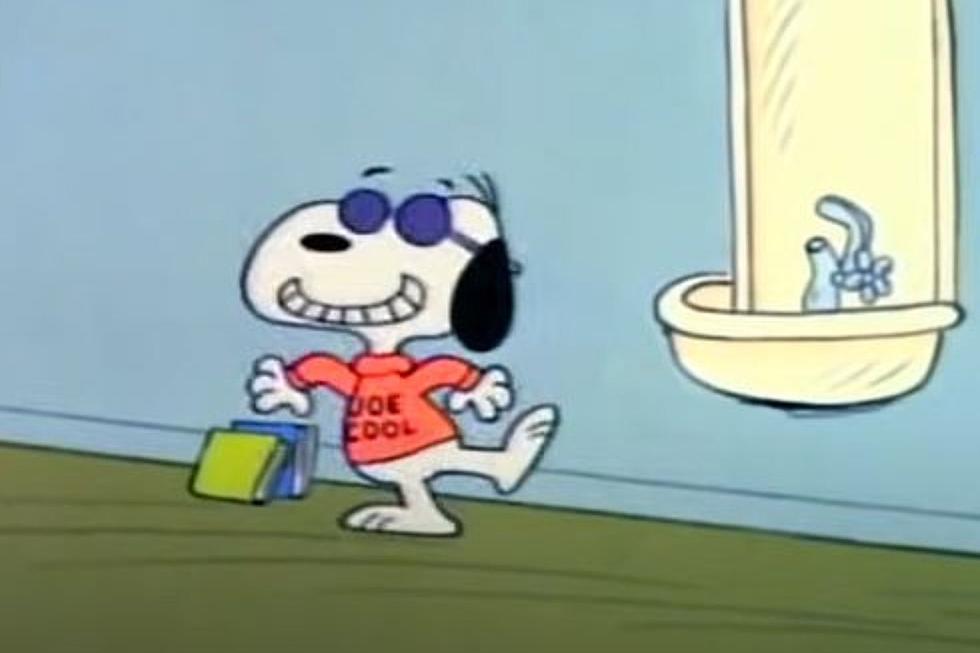 Snoopy Was 'Born' In St. Paul. Why Is He Popular Again?
Photo by YouTube via PickledCan
Is Snoopy cool again?  Was he ever NOT cool?  I mean, he IS "Joe Cool".
Plus, doesn't everyone get excited at Halloween to watch "It's The Great Pumpkin, Charlie Brown" and for the special to air at Thanksgiving, "A Charlie Brown Thanksgiving"?
Well alright, Charlie Brown's loveable and independent dog Snoopy and the whole Peanuts crew were created many decades ago.  So it would make sense if he'd lost popularity by now.
But it seems to be the other way around.   St. Paul native Charles Schultz created the Peanuts in 1950.  Although the holiday specials are still immensely popular, one might assume that the popularity is only with the older generation.
Not true though.  Looks like some TikTok users just might be introducing Snoopy to a whole new Generation.  And they are reacting and identifying with him.  Snoopy has caught the attention of Gen Z on social media.
There is one account on TikTok in particular that is editing old Snoopy animated specials and matching them up with todays music. Even using them to relay her life through Snoopy's life.  And people are reacting.
Reactions to the above video were things like, "thanks for keeping it real Snoopy Sister, I'm having a tough time too" and "literally me, I had a sandwich too".  Also, "me on the way to see who hurt Snoopy Sister".
Elise Hannum is from St. Paul as well and is an Assistant Editor at The Atlantic.  She's noticed the trend on social media.  In an interview with MPRNews she said this:
So it's this-- basically, resurgence of the Snoopy character specifically, but this version of him that is not as softened, as sanitized as we might have seen growing up as a corporate mascot or something-- but, kind of, with warts and all. As a bit of a drama queen, a little bit of an impish character that people are really embracing.
So go ahead, embrace your inner Snoopy!  Also, if you're looking to watch "A Charlie Brown Christmas" this year, just remember that it's on Apple TV+.  Don't have a subscription?  They offer 7 day trials on Apple TV+....just sayin'!
8 Disappointing Pets All Minnesota Kids Had
St. Stephen, Minnnesota in Pictures
More From 1390 Granite City Sports