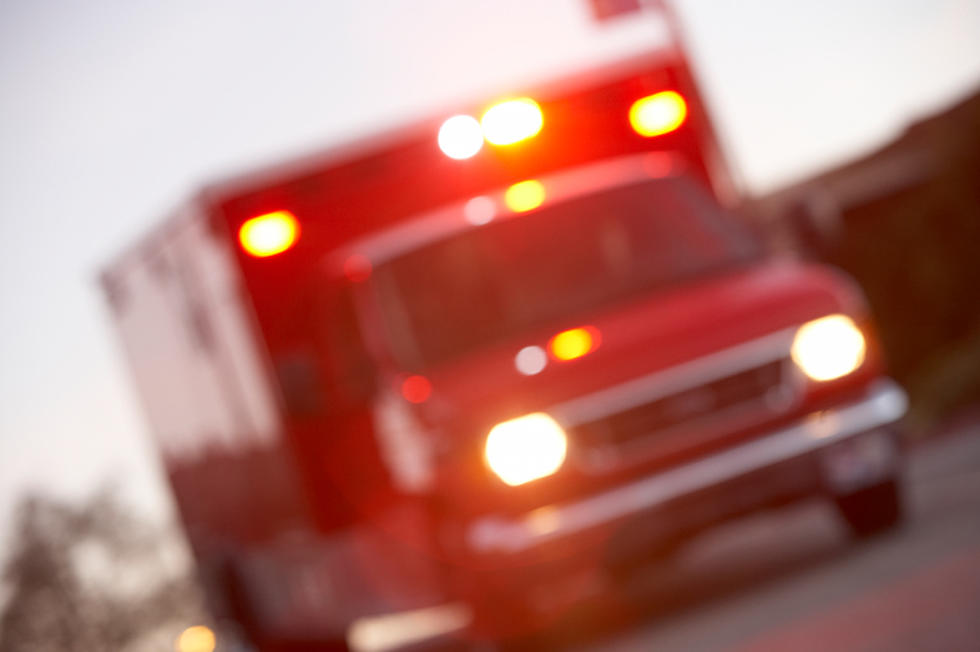 Sheriff: Six Inmates Taken to Hospital After Overdosing
Getty Images
LITTLE FALLS (WJON News) -- Six inmates in the Morrison County Jail were taken to the hospital due to a drug overdose.
The Sheriff's Office says on Saturday at about 7:00 p.m. jail staff were alerted of an unresponsive inmate in a housing unit.
Correctional staff began lifesaving efforts including administering Narcan.
While they were working on the first inmate other inmates in the same housing unit began showing signs of a potential overdose. In total, six inmates showed signs of overdosing and five were treated with Narcan.
All six men were taken to St. Gabriel's Hospital for treatment and monitoring. After being evaluated at the hospital, the six inmates were cleared and released back to the Morrison County Jail.
The Minnesota Department of Corrections has been notified and an investigation is being conducted by the Morrison County Sheriff's Office with the help of the Little Falls Police Department.
READ RELATED ARTICLES
So Long! Minnesota's Ugliest Car Just Got Drove Off To Michigan
Alex Wayne recently bought a mash-up of a Minnesota vehicle. It's a Mini Cooper frame with a Chevy Express van skeleton on top. This vehicle definitely turns some heads as it goes by, but it was supposed to do that.
More From 1390 Granite City Sports