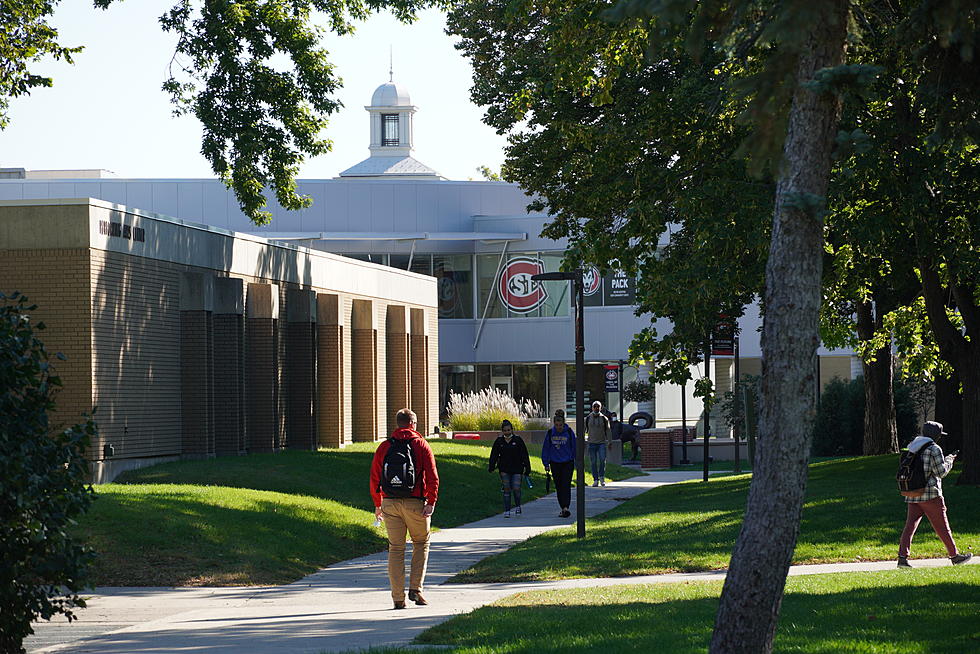 Update: SCSU Approved for Alcohol Option Campus Wide
Clay Conover, Townsquare Media
ST. CLOUD (WJON News) -- St. Cloud State University will be allowed to expand the area on campus where alcohol can be served.
During its meeting on Monday, the city council held a public hearing on the request.
No one from the public spoke either in favor or against the idea.  One letter opposed to it was submitted to the council though.
The change passed unanimously.
Back in 2016, the State Legislature made it possible for the City Council to approve a request from SCSU to serve alcohol on campus. In September of that year, the council approved the sale of alcohol only at venues south of University Drive including Herb Brooks National Hockey Center, Husky Stadium, and Halenbeck Hall.
President Robbyn Wacker now wants to expand the approved area to campus-wide. Presidential approval would still be required for each event.
Right now special events like the Lemonade Art Fair, and the SCSU Foundation Gala require a special permit.
Wacker says that occasionally there has been interest in renting portions of Atwood Memorial Center for special events like weddings. Being able to serve alcohol would help generate some revenue for the university.
Wacker says, working with the city, there has been a significant reduction of concerns regarding alcohol use around the campus. She says they do not plan to serve students or approve student events where alcohol would be served. But, it would be an option for parents, alumni, donors, and community members attending activities hosted at St. Cloud State.
READ RELATED ARTICLES
More From 1390 Granite City Sports