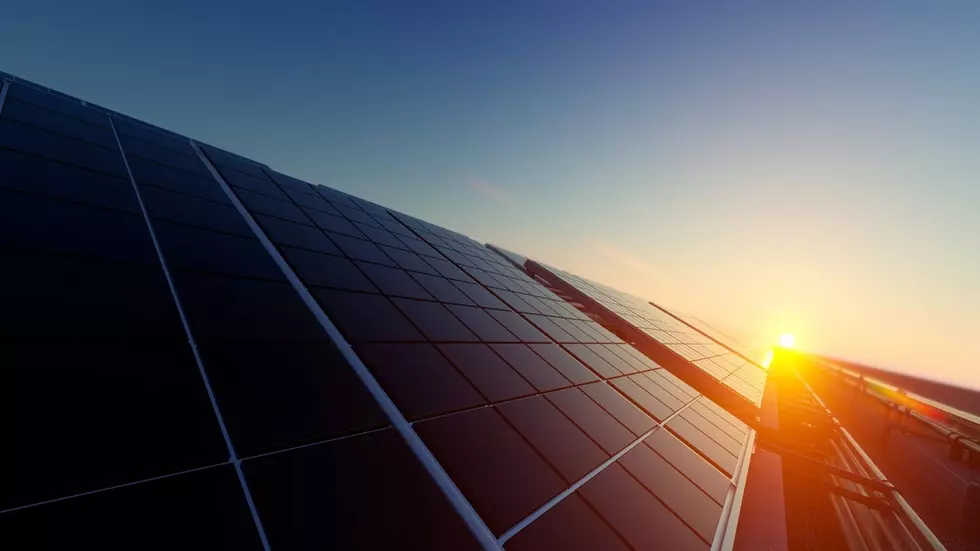 Sartell Seeking Community Input on Solar Ordinance
Photo by Getty Images
ST. CLOUD (WJON News) -- The city of Sartell is asking residents to provide feedback on a proposed Solar Ordinance.
A survey is now open through September 29th seeking input on the proposed ordinance that the city council will be reviewing on October 25th.
Once the survey closes, results will be shared with the council members and publicly on the city's website.
Solar Garden developments are in high demand due to new legislation and rebate programs available from the government.
The Planning Commission and the City Council felt a moratorium was appropriate to provide ample time to design an ordinance that represents the desires of the community.
The solar moratorium will expire on November 8th.  At that time the city council will need to decide on an ordinance or extend the moratorium for up to an additional six months.
There will be a public hearing on the issue during the council's October 25th meeting.
READ RELATED ARTICLES
Come Visit South Haven, Minnesota in Pictures
More From 1390 Granite City Sports