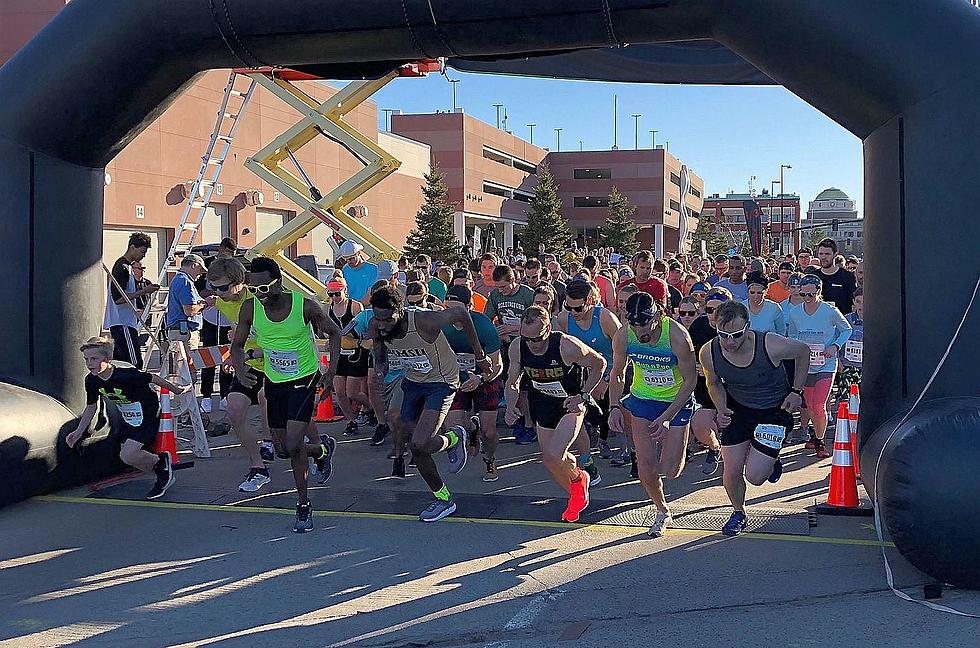 Road Closures on Friday, Saturday for Earth Day Run Events
Earth Day Run
ST. CLOUD (WJON News) -- A heads up that there will be a number of road closures in St. Cloud on Friday evening and Saturday morning for the annual Earth Day Run events.
The road closures on Friday will begin at 3:00 p.m. and run until about 8:00 p.m. The main area impacted will be St. Germain Street and 5th Avenue downtown along with Riverside Drive Southeast.
On Saturday the road closures will be from about 7:00 a.m. until about 11:30 a.m. The areas impacted include southeast St. Cloud, the university area, Clearwater Road, and downtown.
READ RELATED ARTICLES
QUIZ: Can you identify 50 famous companies by their logos?
How well do you know the logos of 50 of the world's most famous companies? Keep scrolling to see if you can guess which icon belongs to which brand.
More From 1390 Granite City Sports