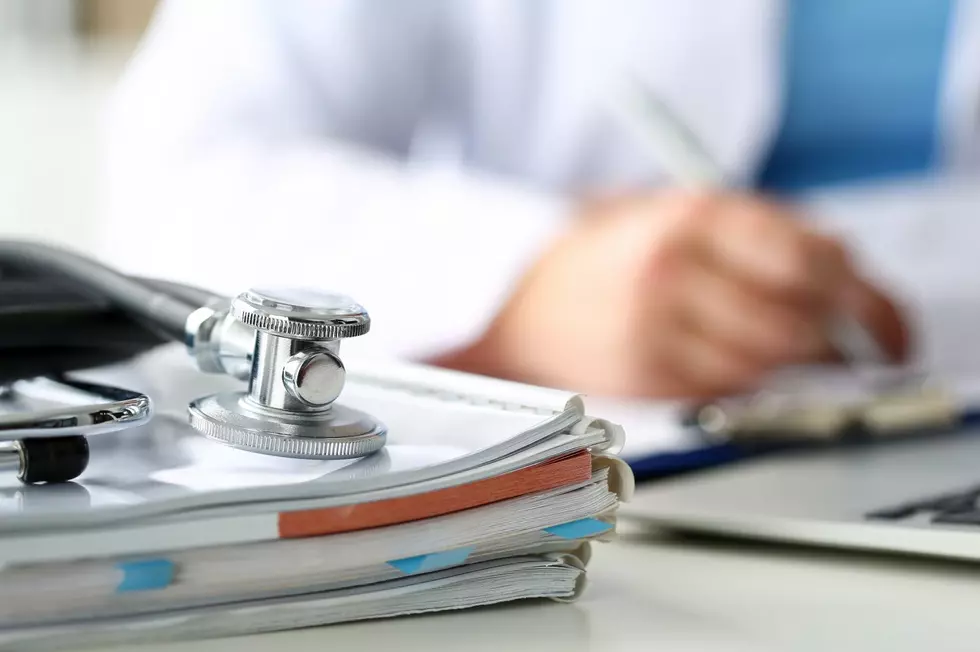 Report: St. Cloud Tops the Nation in Highest Medical Care Costs
Getty Images/iStockphoto
ST. CLOUOD (WJON News) -- A new report suggests St. Cloud has the highest medical care costs in the contiguous United States.
The report from the website SmartAdvisor says we pay an average of $1,102 per year for basic medical costs. That's based on prices in the first quarter of this year.
The national average is about $850 per year.
The medical basket prices include uninsured visits to the doctor, dentist and optometrist, as well as the cost of prescription insulin and a bottle of ibuprofen.
Prices were compared in more than 200 U.S. places.
The report says,
"St. Cloud's high medical expenses are surprising given that the cost of living is roughly four-percent below average."
St. Cloud's price tag grew by 1.3 percent year over year, lower than the inflation rate, but high enough to maintain the top spot for the second year in a row.
St. Cloud also pays the most on average for insulin at $618 for one carton of five pens. The national average sits at $489.
The average cost of a doctor visit in St. Cloud is $226, higher than the national average of $125.
SmartAssests says the study examined data from the Council for Community and Economic Research's Cost of Living Index for cities with available data. Alaskan and Hawaii cities were excluded from the results because they each face unique challenges for prices due to their geographic distance from the rest of the U.S.
READ RELATED ARTICLES
Highest-Rated Free Things to do in Minnesota, According to TripAdvisor
Stacker
compiled a list of the highest rated free things to do in Minnesota from
Tripadvisor
.
More From 1390 Granite City Sports