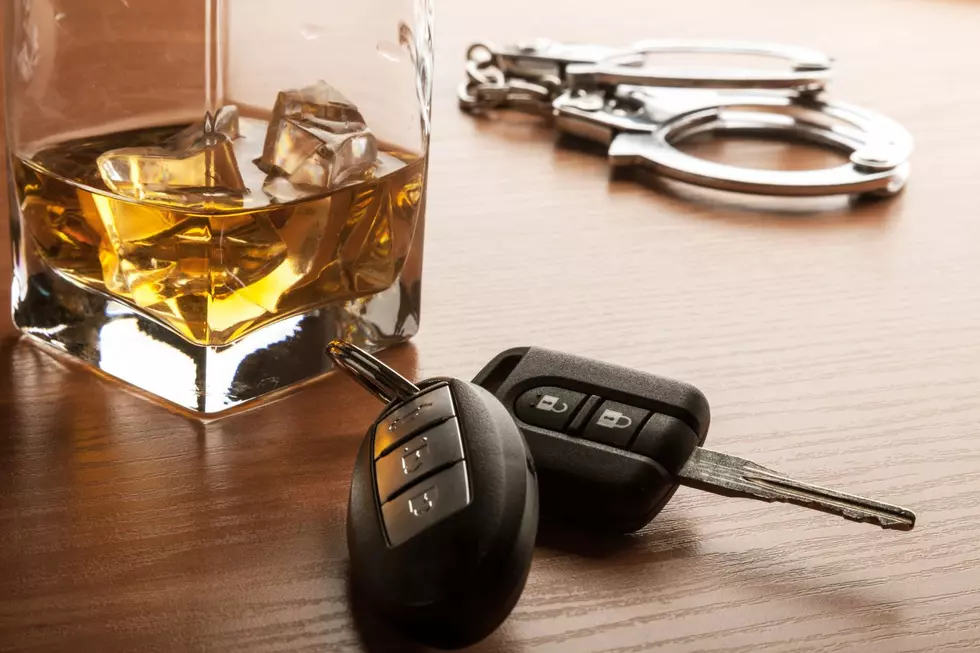 Red Lake Man Pleads Guilty in Drunk Driving Manslaughter Case
Getty Images/iStockphoto
MINNEAPOLIS (WJON News) – A Red Lake man has pleaded guilty to involuntary manslaughter resulting from a drunk driving crash.
According to court documents, on the morning of November 6, 2021, 27-year-old Gerald Johnson was driving a vehicle while intoxicated with a passenger in the front seat.
Johnson was driving above 90 miles per hour on a road that had a posted speed limit of 20 miles per hour. While speeding and driving recklessly, Johnson lost control and crashed the vehicle into a nearby tree.
Johnson's passenger died from her injuries in the crash.
Johnson's blood was drawn, and his blood alcohol content was determined to be .224.
A sentencing hearing will be scheduled at a later time. 
READ RELATED ARTICLES
Come Visit Freeport, MN With Us in Pictures
More From 1390 Granite City Sports