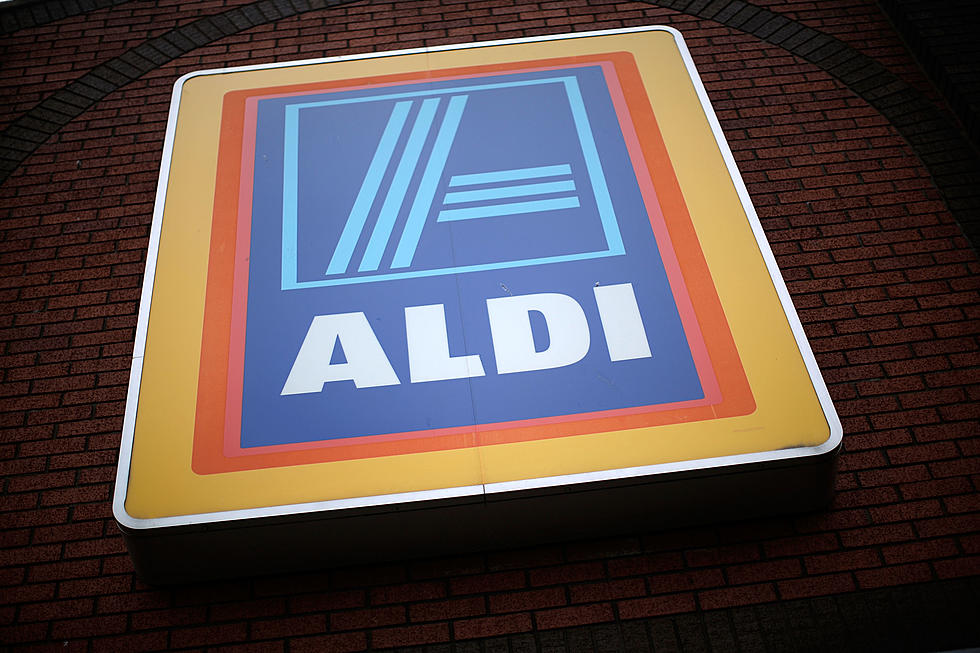 Popular Grocery Chain Aldi: Exciting News With Sartell Open Date!
Getty Images
If you love the ever-growing grocery chain Aldi, you'll be excited to know that the new location in Sartell has announced their opening date.  It's already been announced that the store will be in the Rivers Crossing development off Highway 15 and South Riverside Avenue in Sartell.
I have a friend that I met after leaving Minnesota, while living in California.  She was originally from Wisconsin and she swears by Aldi.  She loves the low prices, the quality of the food and the way the stores are run.  I had never heard of the chain.  But then a few years ago ALDI opened stores in California, much to the pure joy of my friend.
Clearly a lot of people love the chain as well.  In April Aldi issued a press release announcing that the rapidly growing grocery chain would be adding 120 new stores nationwide this year.  According to the release, Aldi is known for low prices and consumer demand is asking for more locations in their communities.
In the press release,  Jason Hart, CEO, ALDI U.S.
While inflation is undoubtedly driving unprecedented demand for affordable groceries, we know that once customers experience the ALDI difference, they keep shopping with us, even when the economy improves.  Our growth is led by our customers, and they continue to want more ALDI locations coast-to-coast.
According to St. Cloud Live the new Aldi store will be part of a development that has a Chipotle, a Mister Carwash and Starbucks and it is expected to open it's doors on Thursday, November 16.  There is already another Aldi store nearby in Waite Park.
This new location address is 32752 River Oaks Lane.
175 Years of Benton County History
The Best Dairy-Free Items I've Found Around St. Cloud
More From 1390 Granite City Sports