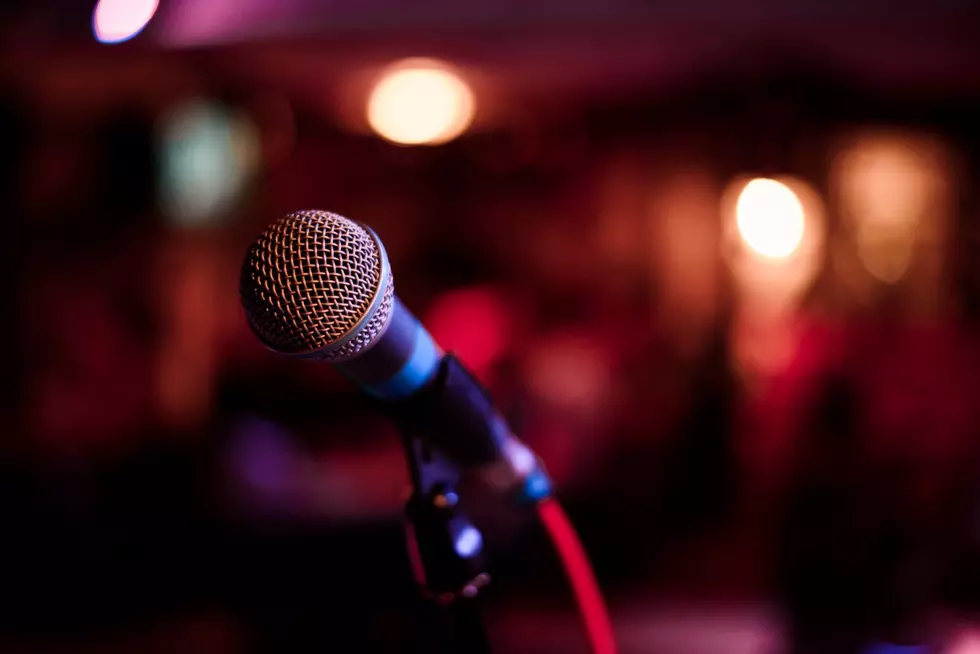 Patty Wetterling Among Speakers at TEDx St. Cloud Event
Getty Images/iStockphoto
ST. CLOUD (WJON News) -- Six speakers will take the Paramount stage this Thursday for the 7th annual TEDx St. Cloud. There are about 3,000 TEDx events globally that are licensed by TED. Local events have to reapply for a license every year.
Organizer Brian Hart says the philosophy is 'ideas worth spreading' so once the talks are done on Thursday their videos will be uploaded to the YouTube channel.
When we finish an event, we submit all of our talks to TED, they review them, and when they are approved they are published to the TEDx YouTube channel.  Some talks that are either performing really well or are super topical sometimes those two things align.
Hart says getting a local video on the larger TED Youtube channel can mean millions of views for the speaker.
Hart says a speaker curation team selects the people based on diversity in topics and presenters. He says they've all been working on their speeches for months now.
The speakers have been working since June.  We have our speakers work with a speaking coach. I get to see a very early version of a script, and last week we did an online dress rehearsal.
This year's line-up includes St. Cloud Public Services Director Tracy Hodel and Patty Wetterling.
Some of the topics that will be discussed include artificial intelligence, wilderness experiences in the Boundary Waters, and St. Cloud's global leadership in sustainability.
Tickets are still available and include a pre-event reception across the street at the Regency Event Center from 5:00 p.m. until 6:30 p.m. Thursday with the program running from 6:30 p.m. until 9:00 p.m.
READ RELATED ARTICLES
LOOK: Controversial songs from the year you were born
Stacker
celebrates history's most boundary-pushing—and thereby controversial—songs from 1930 through today.
Gallery Credit: Stacker
More From 1390 Granite City Sports