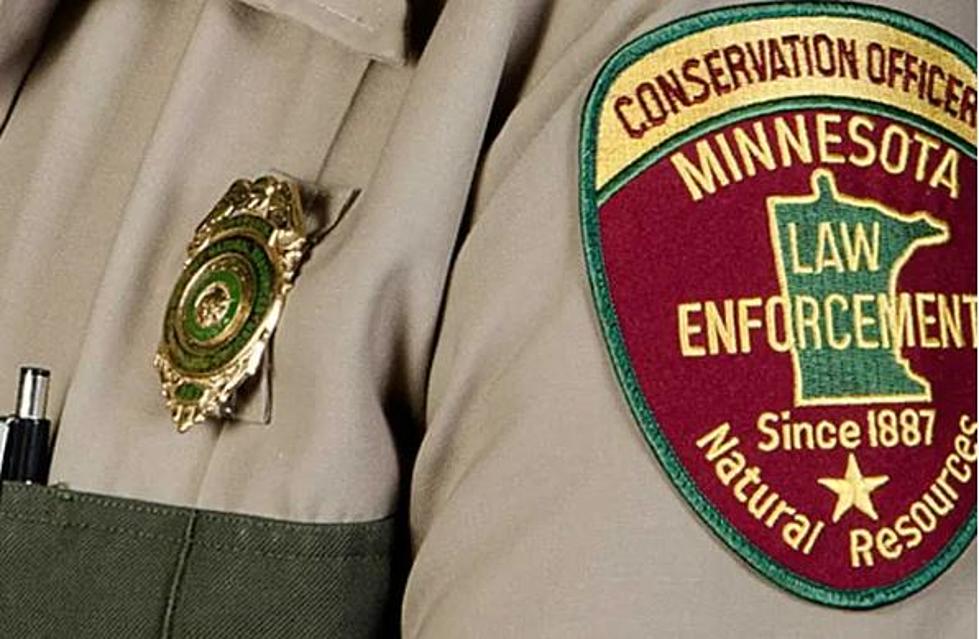 Minnesota Man Intentionally Mows Down 3 Deer With Truck
Minnesota DNR
It's difficult to even come up with words to describe why a person would do something like this. Stupid and/or just plain cruel may cover it. According to an article from dl-online.com, it all happened within the city limits of Ely, Minnesota in broad daylight, March 21st said to Minnesota conservation officer Anthony Bermel.
The 3 deer hit by the truck were paralyzed after being hit and later euthanized by an Ely police officer.
Word must have spread fast through the town of Ely. Tips on who may have been behind the wheel of the truck that rammed the 3 deer started coming in within 24 hours.
20 year old Casey Meadows was interviewed by a St Louis County Sheriff's Deputy and Ely Police. Meadows actually admitted to purposely ramming into the 3 deer.  "There was never any good explanation of why. It doesn't make much sense to me," Bermel told the News Tribune. "It's a 30 mph zone. … He had to speed up to hit them all, single file."
It was reported that Meadows truck was equipped with a heavy duty bumper guard and there was no damage to his vehicle from hitting the 3 deer.
Minnesota conservation officer Bermel, said they really couldn't charge him with any hunting violations since he was not hunting. Instead Meadows was cited for chasing or injuring wildlife with a motor vehicle, a misdemeanor that carries a $300 fine.
"It's not really a hunting situation," Bermel said. "This is what we feel was the best statute we had to charge him with."  Meadows was also served with state restitution orders. Those amounted to $1500, $500 for each deer.
175 Years of Benton County History
Pictures from the 2023 World Snow Sculpting Championships In Stillwater Minnesota
The World Snow Sculpting Championships were held recently in Stillwater where teams from as far away as Mexico and Columbia competed against each other for a share of the top prize, medals, and the title of World's Best when it comes to snow sculpting.
The 25 Best Movies Starring Minnesotans
More From 1390 Granite City Sports