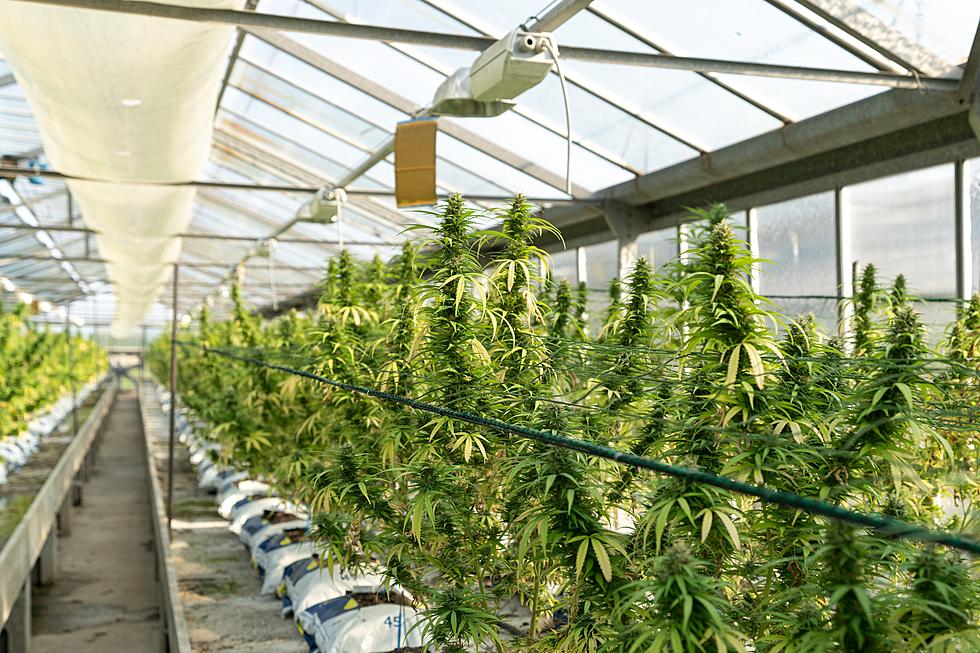 Minnesota House Voting On Recreational Marijuana Monday
Photo by CRYSTALWEED cannabis on Unsplash
ST. PAUL (WJON News) -- After passing through a number of committees, the Minnesota House is set to take a floor vote Monday on legalizing recreational marijuana.
The Minnesota House has passed a similar bill in previous sessions.
Fluence Media Political Analyst Blois Olson says it's a big bill that creates a whole new state agency. He says some lawmakers question whether the state is ready to roll it out effectively.
Olson says local governments have also expressed concerns.
Like the fact that licenses will be done at the state level, not the local level.  That cities will not have the power to revoke a license if somebody is a bad actor.
Republican State Representative Tim O'Driscoll of Sartell says he'll be voting "no" on the bill.
I"m an absolute no on this.  We already know we have problems with illegal use on this and the cost to society, legalizing this will only increase those problems.
Those 21 and older could purchase up to two ounces of cannabis and possess a like amount in a public place. They could have up to five pounds in a private dwelling and cultivate up to eight plants, four of which could be mature. An adult could give, without receiving payment, up to two ounces of marijuana to another adult.
Some prior marijuana convictions would be automatically expunged.
The state would license cannabis businesses and local governments could operate dispensaries.
The debate is expected to be long and may last until midnight.
The Senate may take up its own version of the bill later this week. It is expected to be a much closer vote in that chamber.
The two bills are not the same so if they both pass they'd have to go to a conference committee to work out the differences.
READ RELATED ARTICLES
HUMAN FOODS THAT ARE GOOD FOR YOUR DOG
More From 1390 Granite City Sports