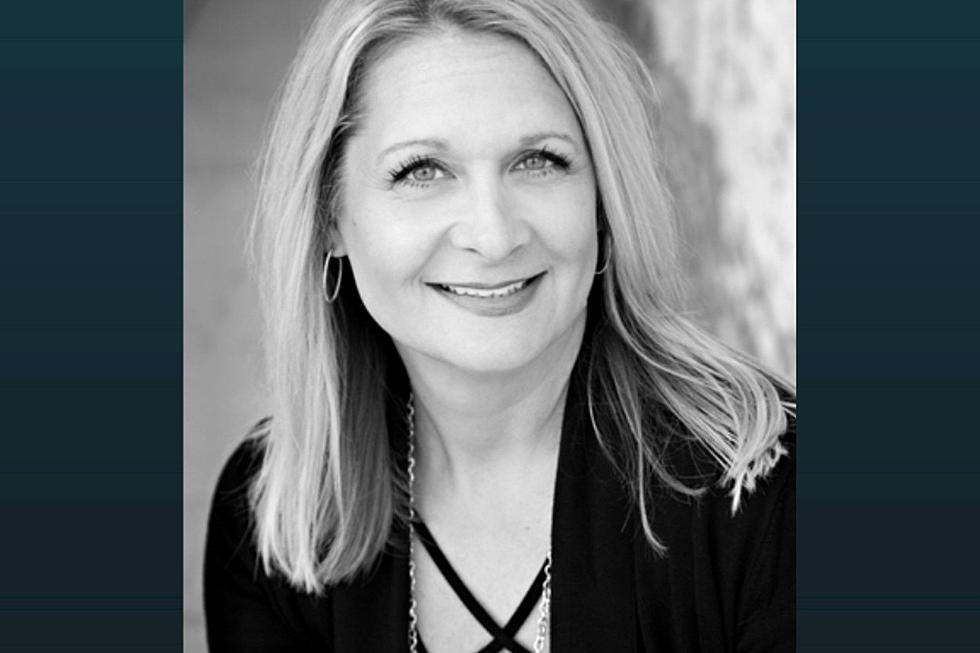 Minnesota Business Owners Preparing for Law Changes
Julie Lunning, submitted photo
UNDATED (WJON News) -- Business owners across Minnesota are still learning about all the law changes that were made during the recent state legislative session.
St. Cloud Area Chamber of Commerce President Julie Lunning says some of the new laws don't go into effect until a few years from now, but others will be implemented soon.
For example, she says the ban on non-compete clauses starts already on July 1St.
So if you are an employer or an employee you can't have a non-compete any longer.  If you have an existing non-compete that would still stay in place and are grandfathered in.
Another law change that starts on July 1st is the increase in the motor vehicle sales tax.
So, if you're looking to buy a vehicle and you want to save a little bit of money buy your vehicle before the end of the month.  The tax on new purchases is going to be going up quite a bit.  Over the average lifetime that you'd own a vehicle, it's about a 30 percent increase.  So it's substantial.
And, of course, the legalization of recreational marijuana starts to be phased in on August 1St. Lunning says the Office of Cannabis Management is just being created, so the legalization is going to go into effect with not a lot of direction or rules.
READ RELATED ARTICLES
Highest-Rated Free Things to do in Minnesota, According to TripAdvisor
Stacker
compiled a list of the highest rated free things to do in Minnesota from
Tripadvisor
.
More From 1390 Granite City Sports