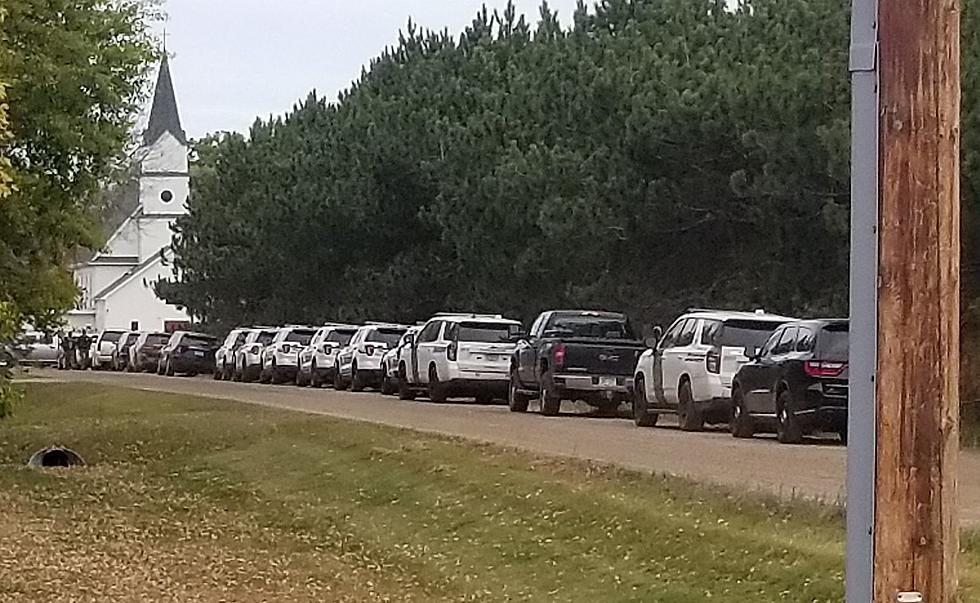 Minnesota BCA Releases Details on Benton County Shootout
Photo by WJON.com's Jeff McMahon
ST. PAUL (WJON News) -- The Minnesota Bureau of Criminal Apprehension has released more information on a police-involved shooting in Benton County last week.
The Sherburne County Drug Task Force did a knock and announced search warrant at the home of 64-year-old Karl Holmberg on Thursday morning.
The BCA says when Holmberg fired on the officers, two of them returned fire and a third fired a less lethal round.
Five officers were hit and one officer remains hospitalized in stable condition.
In all, 10 guns, ammunition, and shell casings were found at the scene.
The BCA says the officers were wearing body cameras and they're reviewing all available video as part of the ongoing investigation.
---
READ RELATED ARTICLES
---
Celebrities Who Were Murdered
It's shocking to hear when one of your fave actors, musicians or models is murdered. In fact, many of them still haunt us to this day. Below, discover 25 who were killed.
Gallery Credit: Natasha Reda
LOOK: The biggest scams today and how you can protect yourself from them
LOOK: These Are the 50 biggest retailers in America
Gallery Credit: Madison Troyer & Zack Abrams
More From 1390 Granite City Sports