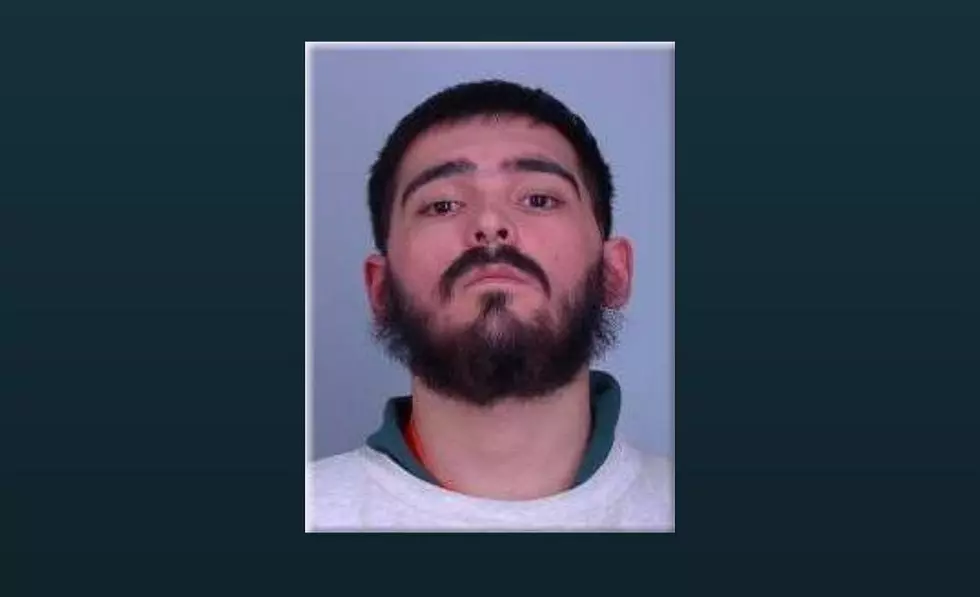 Maple Grove Man Pleads Guilty to Carjacking at Grocery Store
Justin Kittleson, Sherburne County Jail
MINNEAPOLIS (WJON News) – A Maple Grove man has pleaded guilty to an armed carjacking at a Blaine grocery store.
According to court documents, on September 24, 2022, 20-year-old Justin Kittleson targeted two victims as they left the Cub Foods grocery store in Blaine and loaded groceries into their car.
Kittleson approached one of the victims at the trunk of the car and pointed a gun at them. The second victim attempted to intervene, and a struggle ensued.
The gun discharged, and the shot is believed to have grazed the second victim's ear.
Kittleson took control of the car and drove away.
A 9MM shell casing was recovered at the scene by officers with the Blaine Police Department. After reviewing surveillance video footage and with assistance from other members of the public, officers were able to identify and locate Kittleson.
On September 29, 2022, law enforcement executed a search warrant at a home associated with Kittleson and recovered two 9MM firearms (the same caliber as the casing found at the scene of the carjacking) and a hooded sweatshirt that matched the sweatshirt Kittleson was seen wearing in the surveillance footage.
Kittleson is scheduled to be sentenced on August 16, 2023.
READ RELATED ARTICLES
LOOK: Here are the states where you are most likely to hit an animal
Hitting an animal while driving is a frightening experience, and this list ranks all 50 states in order of the likelihood of such incidents happening, in addition to providing tips on how to avoid them.
More From 1390 Granite City Sports