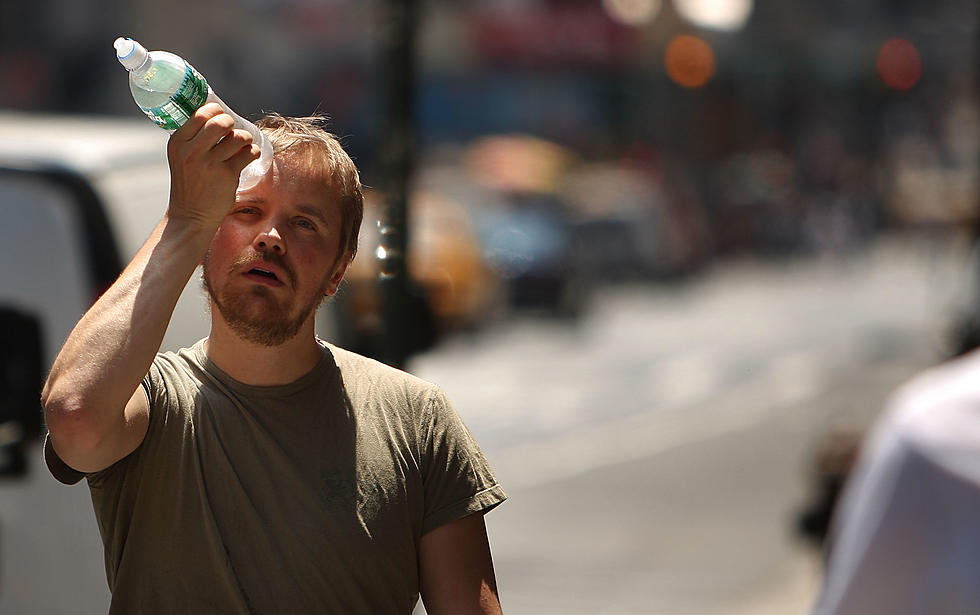 How Rare Are 100 Degree Days in St. Cloud?
Getty Images
ST. CLOUD (WJON News) -- On Wednesday and Thursday we have the potential to hit 100 degrees. That's rare territory for St. Cloud, something that has only happened 60 times dating back to 1897.
The last time we were in the 100s was just last year when we hit 101 on June 20th. Before that, you have to go back to 2011 for the last time we got into the triple digits.
The last time we had multiple days in the 100s in the same year was 1988 with seven days.
Back in the 1930s, there were a couple of particularly warm years. The 11 days in the 100s in 1931 is the most on record, followed closely by 10 days in the 100s in 1936.
Meanwhile, we've already had 11 days in the 90s this summer. The forecast is calling for a stretch of days in the 90s this whole week, so we'll be adding to that total.
We average just over 11 90-degree days each year.
Just two years ago in 2021, we had 20 days in the 90s. The most on record is 36 days in 1936.
READ RELATED ARTICLES
Come Visit Watkins, MN With Us in Pictures
More From 1390 Granite City Sports