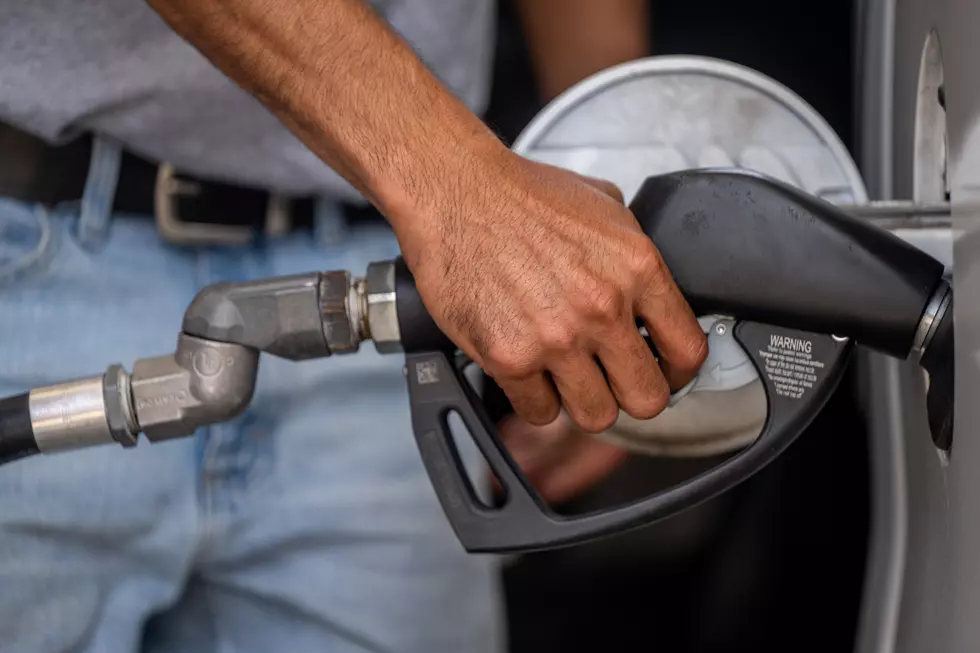 Gas Prices Gall in Minnesota, Nationally
Getty Images
UNDATED (WJON News) -- Average gasoline prices in Minnesota have fallen 8.7 cents in the last week, averaging $3.85 per gallon.
The national average price for gas has fallen 3.1 cents, averaging $3.80.
Gas Buddy says most states will likely continue seeing gas prices fall in the week ahead.  However, any new refinery issues could be problematic.  The overall largest issues impacting gas prices remain refinery disruptions, but also the price for oil, which has held around $90 per barrel as Saudi Arabia and Russia maintain significant production cuts.
Meanwhile, the national average price for diesel has risen 9.9 cents in the last week and stands at $4.53 per gallon.
READ RELATED ARTICLES
Come Visit Buckman, Minnesota in Pictures
More From 1390 Granite City Sports