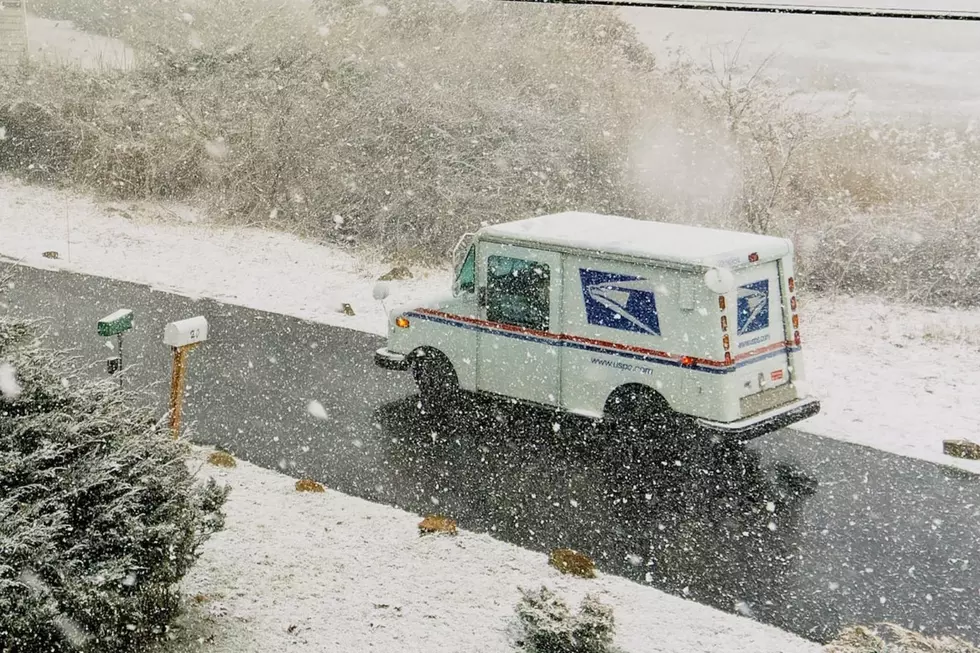 First Winter Weather Advisory of the Season in Minnesota
Photo by Clay LeConey on Unsplash
GRAND FORKS (WJON News) -- The National Weather Service in Grand Forks has issued a Winter Weather Advisory for the northwestern corner of Minnesota.
The advisory will be in effect through 1:00 p.m. Friday.
Further west in North Dakota, a Winter Storm Warning remains in place.
National Weather Service Meteorologist Jake Beitlich says the cold air arrives Thursday night:
"We are going to dabble into winter for a little bit across the northwest part of the state. Up by Thief River Falls, they could see a few inches of accumulation on the grass."
Beitlich says a weaker system is expected to bring light snow to many areas of the state on Saturday, but it won't be enough to stick around.
READ RELATED ARTICLES
LOOK: The states with the most UFO sightings
For each state, we've also included details of famous UFO sightings in that state. Of note is that almost three-quarters of all UFO sighting reports in the United States
occur between 4 p.m. and midnight
, and tend to peak between 9 and 10 p.m. Food for thought next time you're out scoping for alien life. Keep reading to see which states have had the most UFO sightings.
Gallery Credit: Nicole Caldwell & Matt Albasi
More From 1390 Granite City Sports