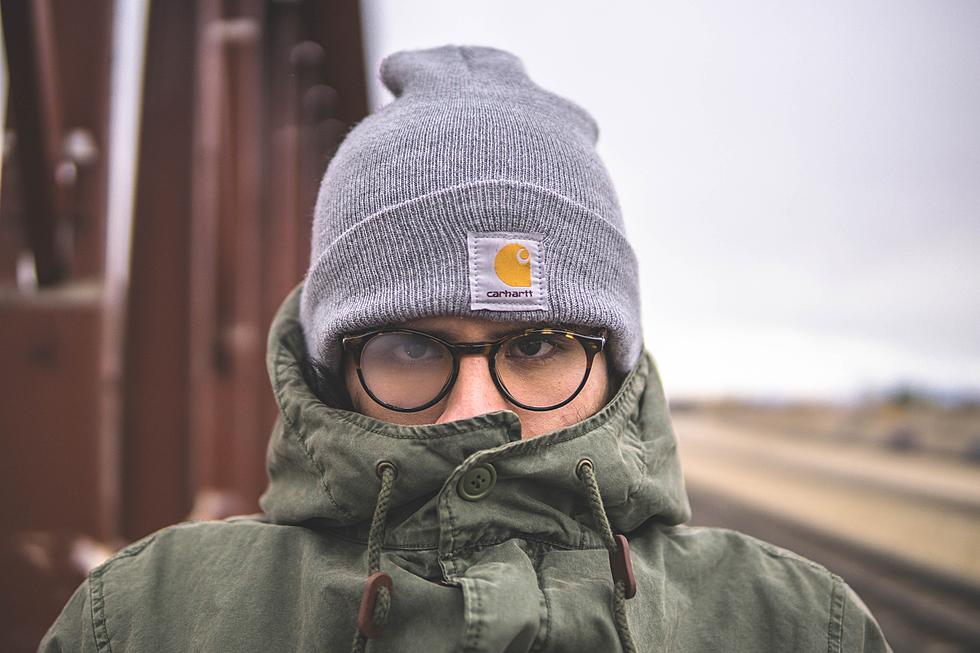 Failure to Launch: Spring's Slow Arrival in Minnesota
Photo by Maxwell Nelson on Unsplash
ST. CLOUD (WJON News) -- With the deep snow pack we're still waiting - not so patiently - for our first 50-degree day this spring here in St. Cloud.
We've gone 127 straight days below 50 with our last 50-degree day back on November 26th.
Right now it looks like our best shot at the 50-degree mark is coming up this Saturday.
Historically, the median day that we get our first 50 is March 13th. However, we are far from setting a record. The latest date we've ever reached our first 50 was April 26th, 2013.
As for the 60-degree threshold, the median first 60 in St. Cloud is April 4th - we won't be getting there Tuesday. The latest we've ever gone getting our first 60 was April 26th in in 1947, 1965, and 2013.
READ RELATED ARTICLES
LOOK: These Are the 50 biggest retailers in America
More From 1390 Granite City Sports