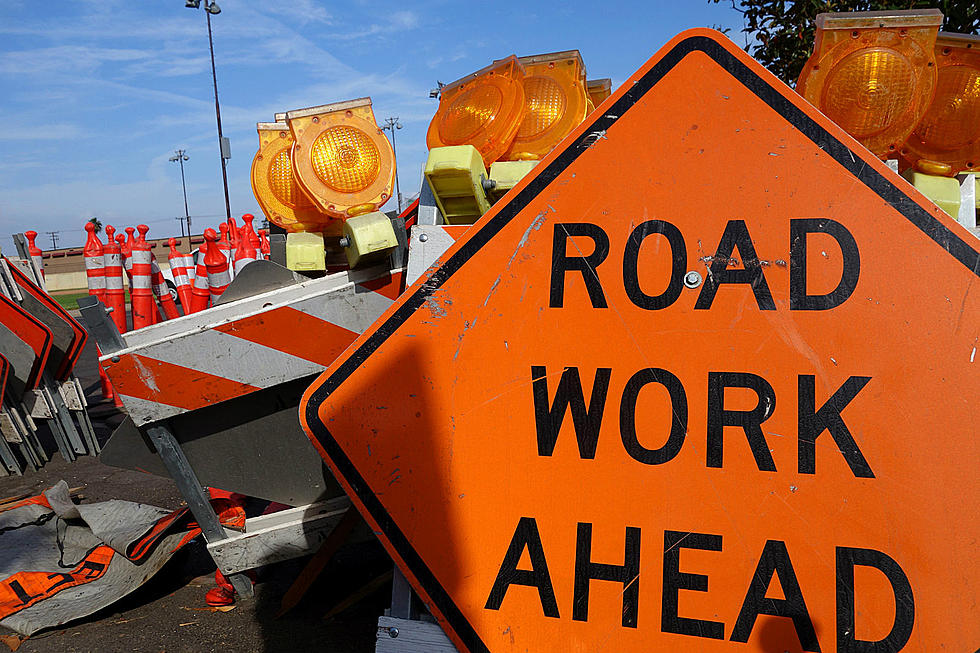 Eastside Construction: Highway 10 Now Head-to-Head Traffic
Getty Images
ST. CLOUD (WJON News) -- As of this past Friday, traffic on Highway 10 has been converted over to head-to-head through St. Cloud as the Highway 10 and Highway 23 construction project moves into the next phase.
Project Manager Robert Abfalter says this is our new normal for the next several months.
It's going to stay head-to-head on 10 until November.  We're going to reconstruct the southbound side of 10 with the goal at the end of the year we'll put southbound traffic on the southbound side and northbound traffic will continue on the northbound lanes during the winter.
Abfalter says concrete barriers will be installed on northbound 10 to protect the vehicles from going down to what will be the lower level of the newly reconstructed southbound 10 lanes.
Abfalter says the first big test will be coming up later this week for the fishing opener as people head north to their cabins.
Businesses are open, I don't want to tell people not to come through.  The signals will be timed, we're constantly looking at that to make sure we can efficiently move things as best we can.
Abfalter says he has been meeting with the local businesses weekly every Thursday morning to give them an update on the project and address any concerns they have.
The process will be repeated next summer with head-to-head traffic moved over to the southbound lanes while the northbound lanes are lowered and rebuilt.
Part of the large Highway 10 and Highway 23 reconstruction projects on the east side of St. Cloud is the rebuilding of 4th Street South. It has been closed for several weeks now, but Abfalter says it will be reopening soon.
In our contract, we have to have 4th Street open and paved before we can close Lincoln South because the business access has to be there on 4th Street.
Abfalter says once 4th Street South reopens, they'll close the southbound lanes of Lincoln Avenue at the intersection with Highway 23 for 28 days. Later this summer they'll close the northbound lanes of Lincoln Avenue over Highway 23 for another 28 days.
Traffic on Highway 23 will be impacted in stages, but Abfalter says the head-to-head traffic through the construction zone will start sometime in mid-June.
Meanwhile, the new Highway 23 bridge over Highway 10 is already underway, which will actually be just to the north of the current bridge.
The two-year $44 million project will continue until the end of 2024.
READ RELATED ARTICLES
Come Visit Albany, MN With Us in Pictures
More From 1390 Granite City Sports