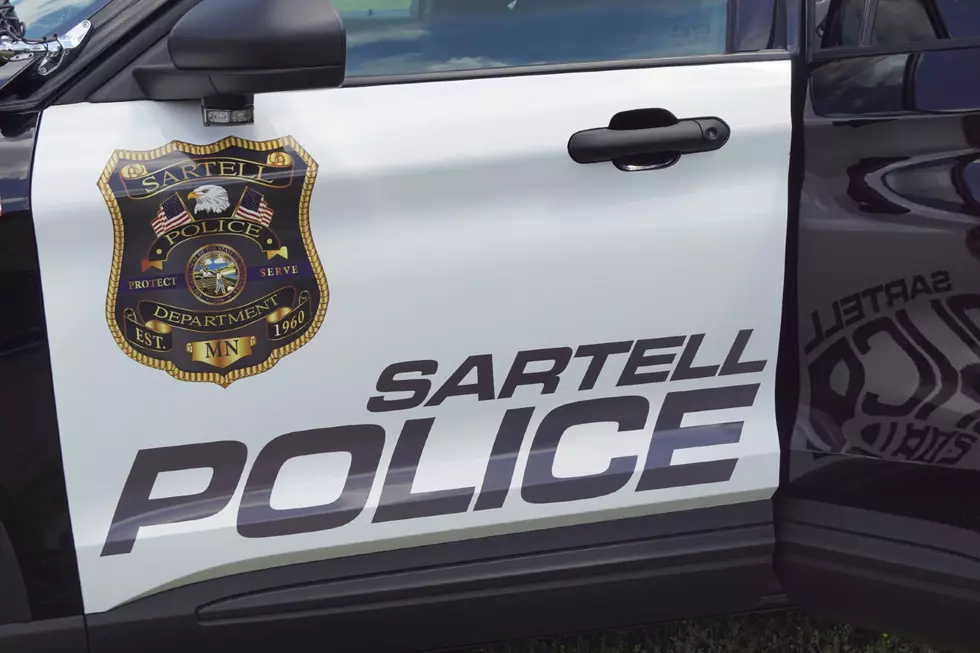 Car Break-ins and Mail Box Damage in Sartell
Sarah Mueller, WJON
Sartell Police are reporting vehicle break-ins.  Alicia Mages from Tri-County Crimestoppers says on 205th Avenue East vehicle tampering took place.  A man was seen on surveillance video going through multiple vehicles between 2 and 3 a.m.  Mages says most vehicles didn't have much stolen except one had a Ruger Security 9-milimeter clip with bullets in it taken along with an extension cord and battery charger.
Sartell Police are also reporting property damage on 17th Street South where a mail box was damaged during the night.
Sartell Police is also reporting a theft from vehicle at the Sauk Regional Park at about 2 in the afternoon where a vehicle had a rear passenger window shattered and 2 purses where taken.
Mages indicates Waite Park had reports of 3 vehicles with broken windows in gym parking lots during the day and items were then taken from those vehicles.  She says these recent thefts took place in well populated areas during the day.  Mages encourages anyone who sees this type of thing to report it to police.
If you have information on any unsolved crimes in the Stearns, Benton or Sherburne County area please report information by calling Crimestoppers at 1-800-255-1301, online at tricountycrimestoppers.org and click on submit a tip or use the P3 mobile app and submit your information that way.
Come Visit St. Martin, Minnesota with us in Pictures
More From 1390 Granite City Sports