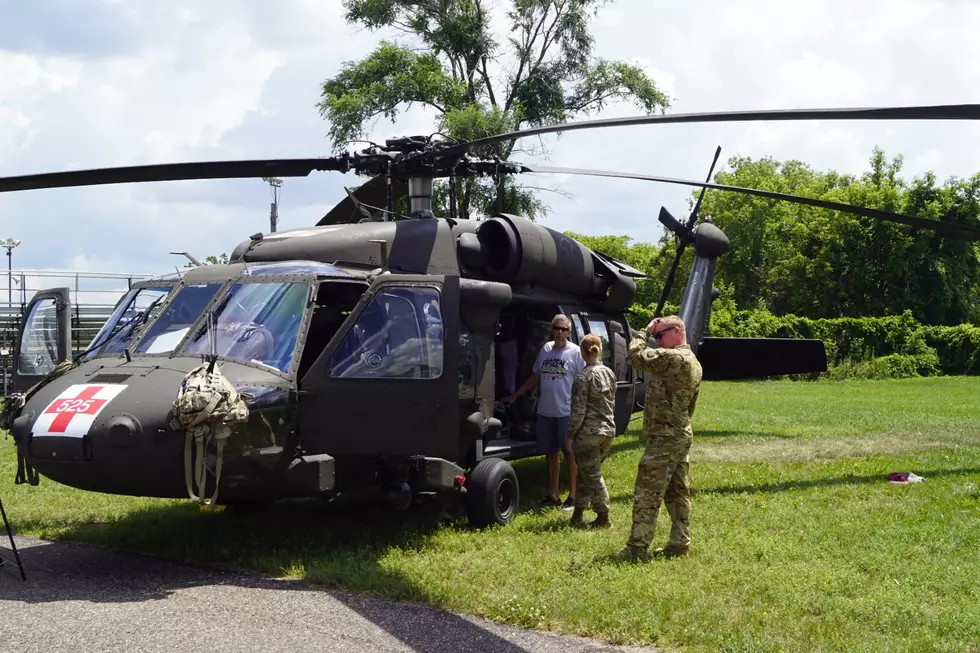 Camp Ripley to Host 2023 Open House Sunday
Sarah Mueller, WJON
LITTLE FALLS (WJON News) -- You have a chance to get an up-close look at Camp Ripley and the Minnesota National Guard on Sunday.
The 2023 Open House starts at 10:00 a.m. and will culminate with a parade of military vehicles at 2:00 p.m.
Members of the community and families will have a chance to interact with employees and service members, get Humvee rides, and see the various artillery the National Guard uses.
Several military vehicles will be on display including the M1 Abrams Tank and Guard helicopters.
There will be food and drink vendors, live music, and a classic car show too.
LOOK: 20 photos of shipwrecks from WWI and WWII
Stacker
compiled research from news sites, wreckage databases, and local diving centers to provide context for a series of striking images of WWI and WWII shipwrecks.
LOOK: Do you know these 50 famous acronyms?
This list from
Stacker
features a collection of the most common acronyms and their meanings. Popular abbreviations include establishments like ACLU, YMCA, ad the AARP.
LOOK: 20 of the strangest natural phenomena in America
From fire rainbows to bioluminescent bays, America is home to some truly bizarre natural phenomena. See
Stacker
's list of 20 of the strangest natural phenomena in the U.S.
More From 1390 Granite City Sports