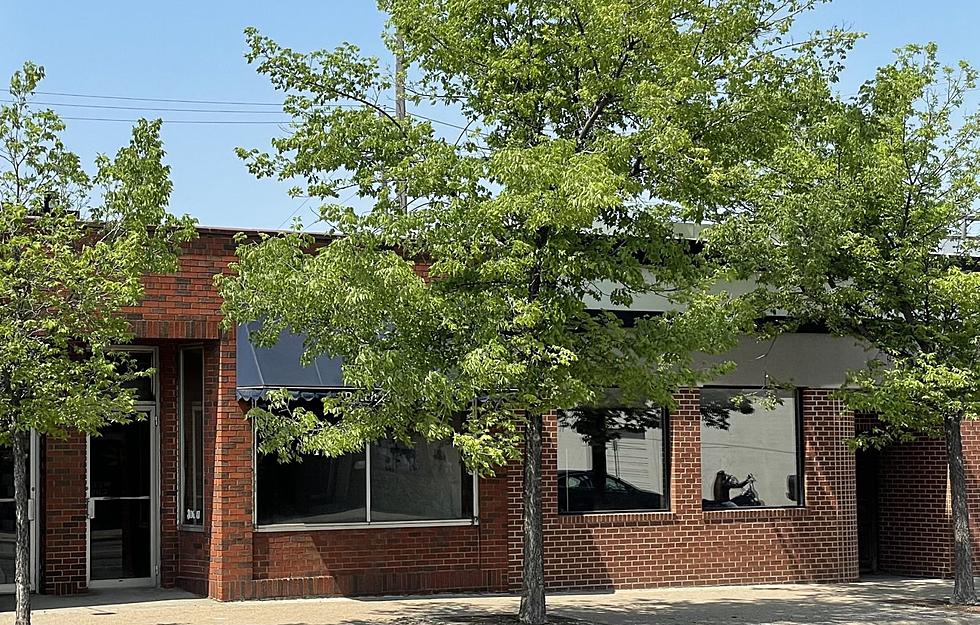 Bistro With Arts Vibe Planned for East St. Cloud
Bistro, Photo by WJON.com's Jim Maurice
ST. CLOUD (WJON News) -- When Maddie Waseka bought the former Dutch Maid Bakery Building on East St. Germain Street a year ago she had no intention of starting a business there.  She thought of it as an investment opportunity as a rental property.
A year later, she is excited to expand her restaurant company with a brand new concept. She says the overall plans are still evolving but describes it as a bistro meets the arts.
Dutch Maid Bakery moved out of the building and into a new building in Sauk Rapids in 2019 and it has sat empty for the past four years.
She hasn't settled on a name yet but she knows she wants it to be a warm and inviting space where customers feel comfortable hanging out for hours.  A place for young professionals to go and meet after work.  She calls it the speakeasy of coffee.
Waseka has a background as a trained chef having worked in fine dining restaurants in Chicago, Napa Valley, and Minneapolis.  She says this new place will allow her to experiment more with the food program.
It won't have a full kitchen so primarily salads and panini sandwiches for lunch, and light breakfast options.  The evening offerings will be things like charcuterie boards.  Waseksa says she wants to bring a bit of the big city fare to our city.
The arts come into play because her sister is an artist and owns her own art studio, so she'll be helping to develop that part of the business.
The old brick building has already been pretty much gutted and she'll need to install a whole new bathroom and kitchen area.  She says she recently bought an is installing some equipment from Kay's Kitchen.
The $30,000 Main Street grant she was awarded from the St. Cloud EDA on Tuesday night will help to pay for some of the expensive equipment.
The 2,100 square foot space on the main level will seat about 40 people.
She says she's taking it slow so she can do it right and the new bistro probably won't be ready to open until 2025.
Waseka also bought the Copper Lanter - now Copper Kitchen - from her family about a year ago, which also just completed a refresh back in February.
Waseka's family has been in business on the east side of St. Cloud since 1966 and she says she's excited to see the start of its revitalization.  She says the east side has potential and character and as it grows it will become a hot spot in town.
The building to the west of the former Dutch Maid building is called the Mackrell building and was bought by Maddie Waseka's mother Marla.  She recently completely renovated the four upstairs apartment units and is in the process of renovating the main level into two new retail spaces.
Just to the east is the former Ace Bar building which was recently bought by the non-profit 2 Much Talent which is renovating that space into a youth center. 
READ RELATED ARTICLES
40 Things to Do in Central Minnesota This Summer
More From 1390 Granite City Sports