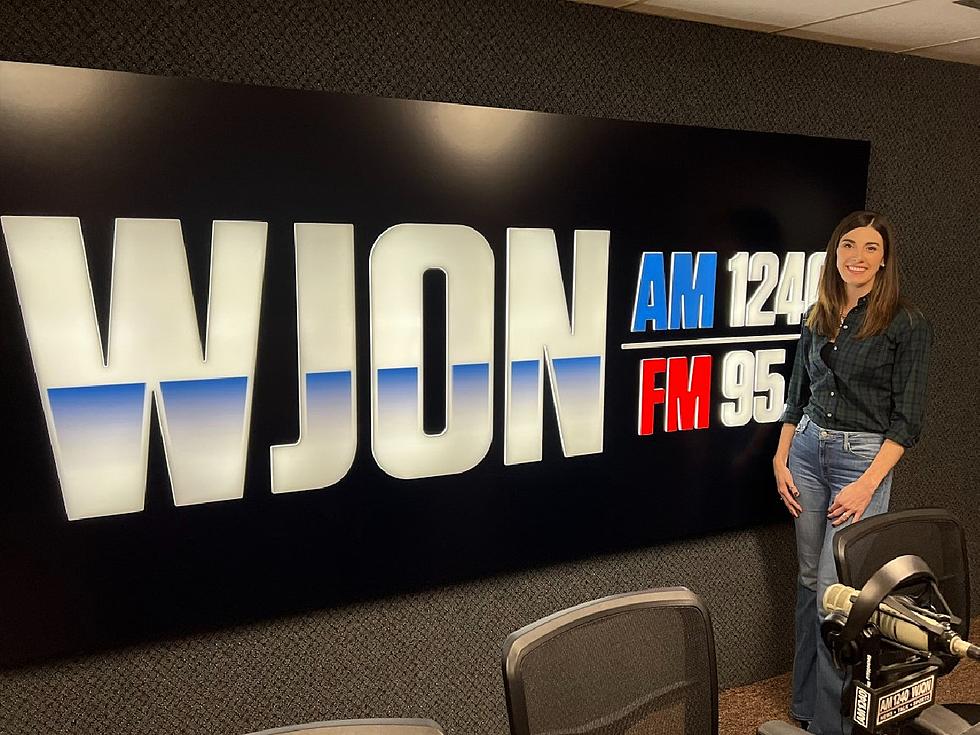 Benton County Welcomes New Emergency Management Director
(Photo: Alex Svejkovsky, WJON)
FOLEY (WJON News) -- Despite the recent snowfall, severe weather season is at the top of mine for new Benton County Emergency Management Director Kristen Tschida.
Tschida took over in January following the retirement of longtime Emergency Management Director Jim McDermott.
She says they are currently reviewing their procedures and protocols when it comes to severe weather response.
This is really the ideal time to come into a new department. It's given me time to look at everything and have the entire year to look at where do we need to go and what needs to be reviewed from a planning standpoint.
She says she felt the position was a natural fit after working with the Stearns County Emergency Management department for the last 10 years.
Tschida says one thing she took away from her time in Stearns County is the importance of building relationships with county, city and township officials.
If I have to call someone at two in the morning for a train derailment, or a tornado came through and we have debris to pick up, I want to know who I am calling and what I am may be taking them away from to come in and help. So it's key to have those types of relationships built, because those are who you will rely in certain situations.
Tschida says she plans to work with County commissioners and other leaders in the near future to discuss needs, budget and future goals for the department.
Benton County's Emergency Management is a newly created division within the Sheriff's Office, as the two departments will work closely together.
---
READ RELATED ARTICLES
175 Years of Benton County History
More From 1390 Granite City Sports