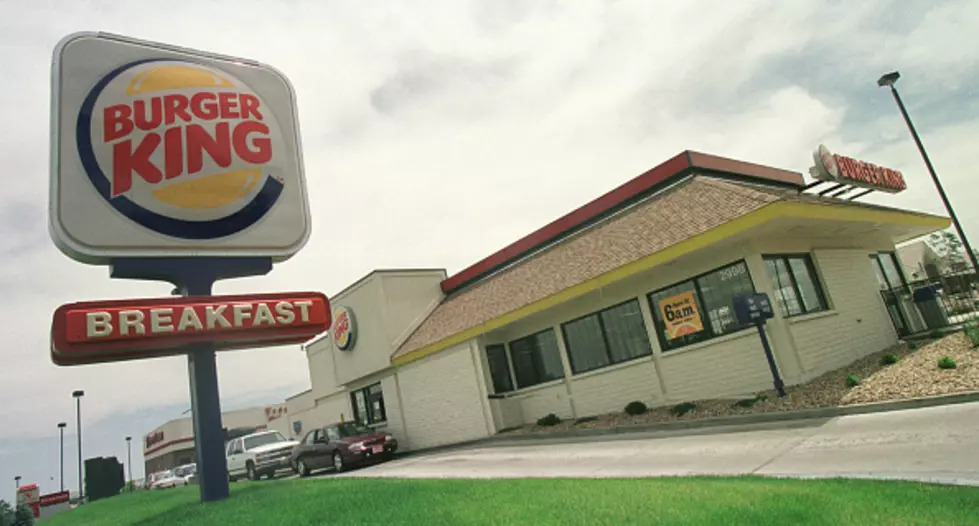 Another St Cloud Area Burger King Bites The Dust
Getty Images
One can only wonder what the problem with Burger King could be. Is it the worker shortage, the economy or the competition in the world of burgers?
Several years ago, the Burger King location on Lincoln Ave and Highway 23 all of a sudden shut their doors. That building still stands vacant with all signs of ever being a Burger King gone.
In the summer when I would travel back to St Cloud from Detroit Lakes on the weekends, I would often pass by the Wadena McDonald's because of the long lines at the drive-through and hit the Burger King in Staples. It always surprised me that there was never much business at the Staples Burger King.
The latest St Cloud area Burger King to shut their doors is the Burger King on Clearwater Road by McStop. No word on why the franchise has shut it's doors for good. All signage and drive-through menu board has been removed as well as the big outdoor signage.
So, if you are a big Burger King fan, your choices in the St Cloud area have been whittled down to the Burger King on Division Street or their location on Benton Drive in Sauk Rapids.
Restaurants the St. Cloud Area Lost in 2022
Here are the Restaurants that Opened in the St. Cloud Area in 2022
St. Joseph's on the Grow!
More From 1390 Granite City Sports